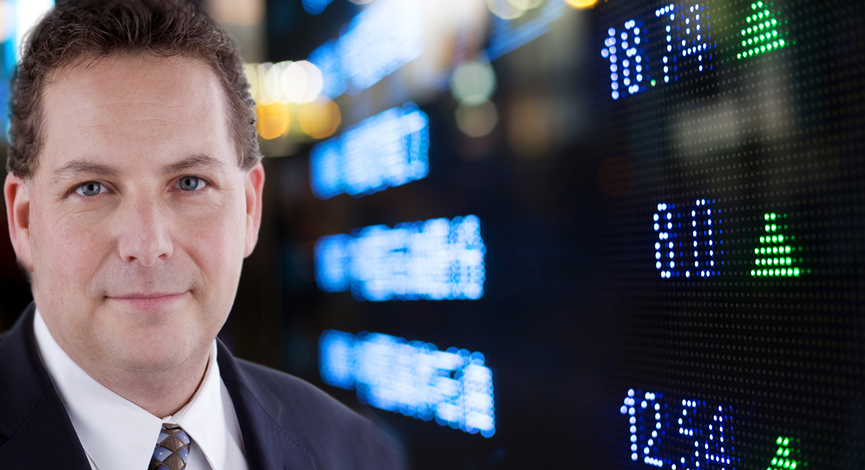 As we mentioned earlier, this month we are going to be looking at the stocks that make up the DJIA. . Next up Dupont (DD).
You would think that Dupont (DD) would be in the sweet spot as they are involved in the chemical sector as well as agriculture goods. They are, but their trend abruptly changed recently when shares broke down in mid February.   While fundamentals score a 3.2 using our proprietary rating system, the technicals are a drag on the overall score as there has been a severe break in trend that now has shares below key levels.
Note that the volume has been trailing off during the most recent consolidation. This could be something to watch if the stock can hold its 50-day moving average at $51.77.
Also, take a close look at the earnings trend on the second page of our "OneSheet" report. Not the most consistent of late and analysts are predicting more of the same.