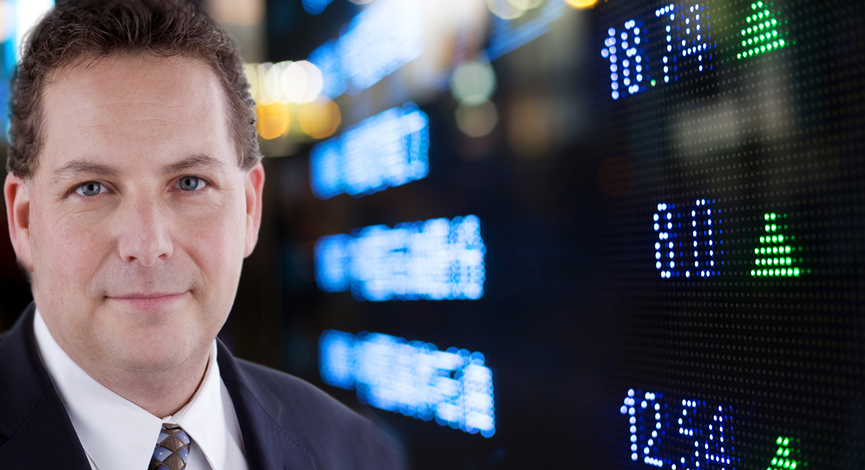 As we mentioned earlier, this month we are going to be looking at the stocks that make up the DJIA. . Next up Cisco (CSCO). Another Dow Jones Industrial component that scores poorly. OF the last several we have discussed (in alphabetical order), only CAT scored high enough to look like it has some beneficial characteristics for investors.
CSCO has been hitting 52-week lows, day after day since they announced earnings. The stock has been a real laggard and that shows up very obviously from the -4.3 technical score. Remember, CSCO is one of those names that almost every equity mutual fund holds, so when they disappoint, expect a good amount of high volume selling.
Those players who use "value" as their criteria have been pummeled and you know what they are probably saying? "Well…. I liked it at $20, so I really like it at $18.20!"
But, for those that would rather see a position prove itself before throwing good money after bad, this does not seem to provide anything that will be a catalyst near term. Even though analysts expect revenues to climb slightly over the next few quarters, EPS appears to be leveling off.
From this vantage point, it would be my interpretation that there may be better opportunities….
___
Looking to invest in The Disciplined Investor Managed Growth Strategy?
Click below for the 14-minute virtual tour….