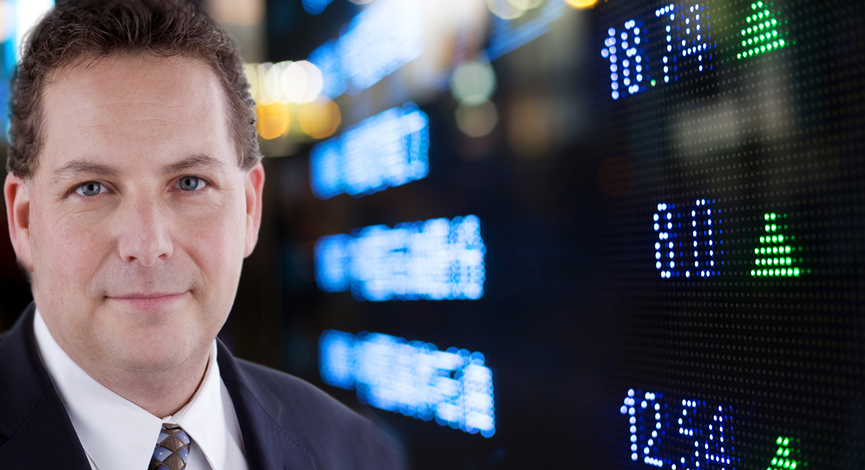 Guest: Tom McClellan discusses the Presidential Cycles and more. We get into a discussion about the oscillators that are reliable and some indicators that are not so. Andrew answers some recent listener questions and more!
Guest: Tom McClellan on important markets and indicators. Tom is looking at an interesting convergence of a few important moving averages and sees a "rainbow convergence" in some of his predictions. We also take the opportunity to discuss the outlook for European markets and how this could play out. Kevin Hoffmann gives us a news update as well.
Guest: Trader Mark, Mark Hanna is up first as we discuss markets and conditions moving ahead. How is it that the government is continuing on this reckless path? Also, Mark tells us about his trading style and how he targets winners. Then we have a great conversation with Tom McClellan who is the keeper of the McClellan Oscillators. How they work and how to use them –   Don't miss this episode!