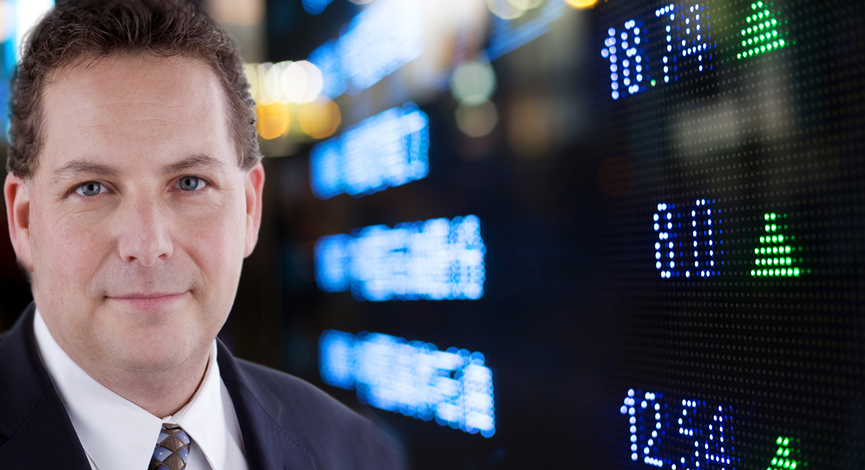 We have written a few times about this name as it has a great deal of opportunity from the expanding world of voice- and video- over Internet Protocol.
Recent Posts to reference:
Acme Packet (APKT) has clearly been one of the strongest movers in the equity universe as can be seen by our M-Score. The volume pressure is above 1, but notice on the report below that the chart shows that volume pressure has been slowing. Now, even as there is a good outlook for the company on a fundamental basis and the opportunity for it to be an acquisition target as mentioned on November 24th, the price may have to consolidate before its next move.
Either way, it makes sense to have a small piece in a portfolio as it is possible to continue as short-sellers are covering and the trend continues.