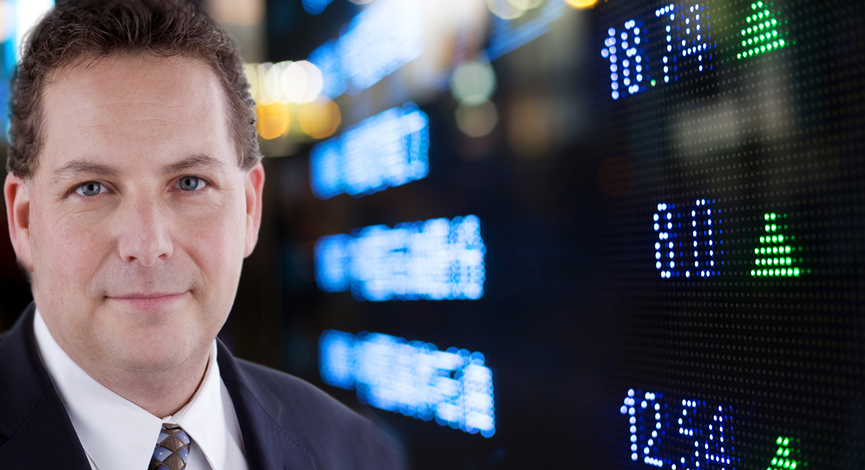 There was an excellent interview with David Zaslav, president and CEO of Discovery Communications (DISCA) this morning.
Have you looked at this name lately?
Aside from having some great fundamentals, there may be a pattern developing that could force a breakout. (Actually two patterns)
There are some great reasons to buy this stock, especially as Oprah! is coming (with her 40+ million viewers)
Discovery Communications Inc. (DISCA) is a global media and entertainment company that provides original and purchased programming across multiple distribution platforms in the United States and over 170 other countries. Led by the Discovery Channel, Discovery offers over 100 worldwide networks offering customized programming in 38 languages. In addition to Discovery Channel, the Company's global portfolio includes television brands, such as TLC, Animal Planet, Science Channel, Investigation Discovery, Planet Green, Discovery Travel and Living, Discovery Home and Health, and HD Theater, as well as consumer and educational products and services, and a diversified portfolio of digital media services, including HowStuffWorks.com. Additionally, it owns and operates a diversified portfolio of Website properties and other digital services in the United States and internationally. It has three segments: U.S. Networks, International Networks, and Commerce, Education, and Other.