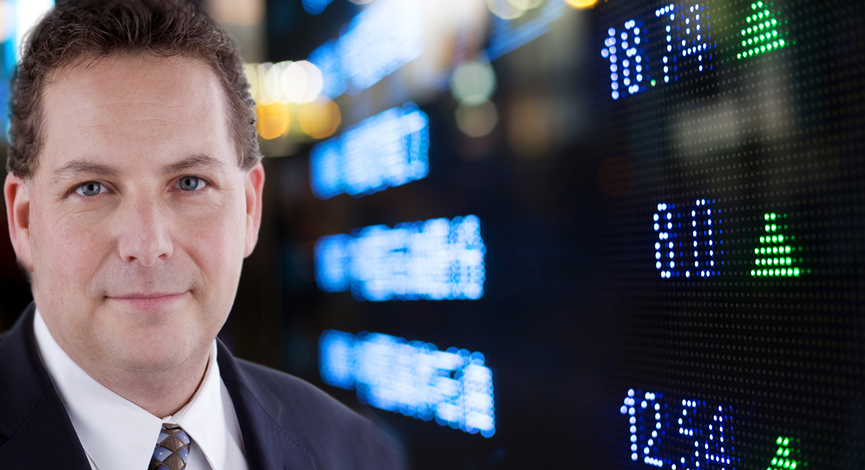 Up from last month is a great feat! But, just one inch off of the ocean floor is still deep down.
Now as time passes and it has become even more evident that there is a a structural problem here. As more and more foreclosures enter the marketplace, pricing on homes will stay low. That will continue to keep buyers away as they believe that there will be a time that prices will be even lower, so they wait.
Moreover, there is just no demand. The high level of jobs lost and limited availability is zapping all of the buyer's interest. Why more when there is so much uncertainty with the economy?
Additional Charts that provide a good look at the actual regions and pricing.