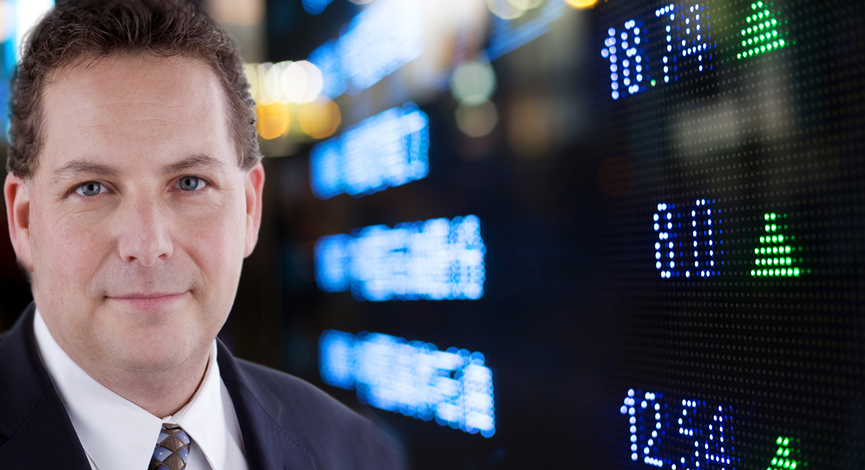 There was clearly a mix of outlooks from the latest Fed meeting. There were also a few area that are difficult to determine wheter they are good or bad for the markets/investors.
For example, what does it mean that :
Fed Officials Saw Risk August Decision Would Send Wrong Signal
Could we infer that much of what they are doing is to hold up the markets in light of apoor fundamental outlook for the economy? Or is it that they did not want to send a positive signal that could boost hopes?
Overall, the report continues to show that there is a slowdown and they are divided on how to approach it. At least that is how we see it…