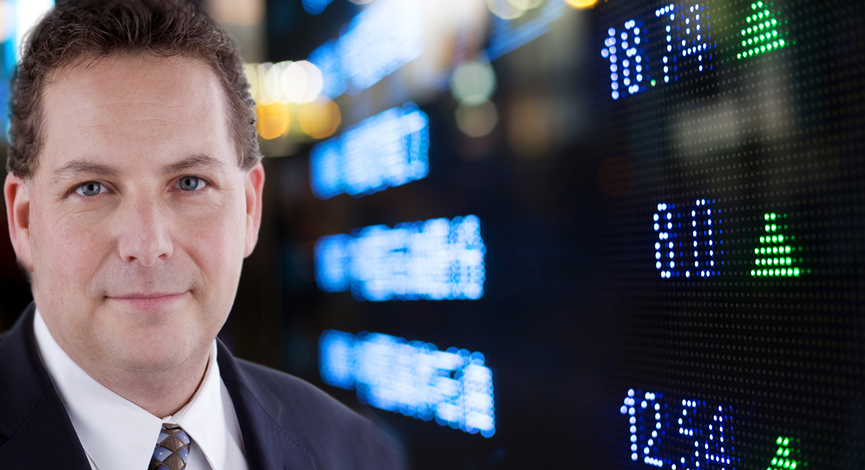 Guest(s), Robert V. Green, Briefing.com and Kevin Hoffmann, Horowitz & Company. Discussions range from FinReg and the new rules on hedge funds to a Back-to-School style session on QuantaFundaTechna investing. Kevin provides a screen and follow-up analysis of a few stocks that are heavily shorted and what to look for in a possible short-squeeze setup.

___
LISTEN TO PODCAST NOW | LISTEN @ ZUNE – @ iTUNES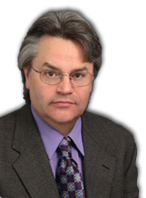 Robert V. Green, Senior Investment Strategist – Briefing.com, provides original technology research and analysis.
Robert provides a unique style of fundamental research by using his entrepreneurial and technical background to focus on long term investments.
This unique combination of financial analysis, technology, and entrepreneurial expertise provides a perspective that traditional Wall Street sell-side analysts often lack. Robert has been with Briefing.com since it was founded in 1992 and his commentary appears weekly on the Ahead of the Curve column.
He is a graduate of Harvard and is located in Boston.
___
Looking to invest in The Disciplined Investor Managed Growth Strategy?
Click below for the 14-minute virtual tour….