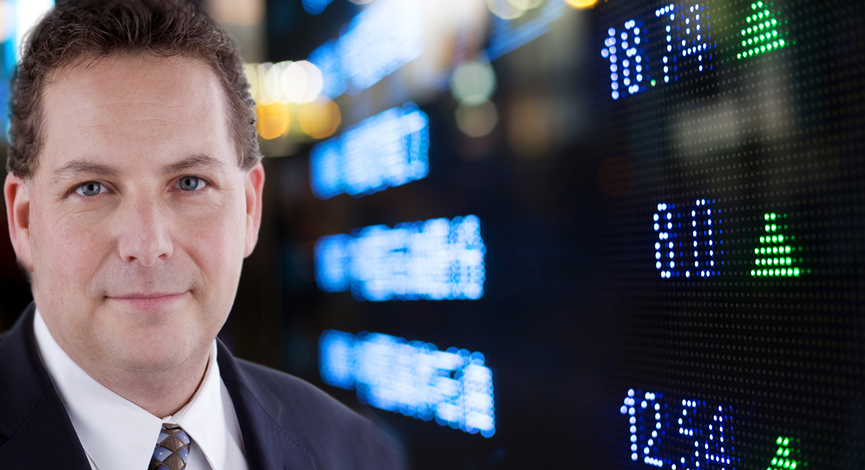 Recently, I was interviewed by my good friend Jason over at Benzinga.
Click HERE to get the audio and below is a transcript of the conversation.
Welcome to Benzinga! Today we have a special guest with us, The Disciplined Investor, Andrew Horowitz. Welcome!

Hey Jason! How are you?
Good. Last time we spoke you were managing your Disciplined Investor podcast that was widely popular. I think it was one of the top five on iTunes. Since that time, you have launched other ones. Can you tell us a little bit about them?
John Dvorak and I have been friends for a while. John is an old time technology business writer. We wondered if anybody would be interested in some of our little discussions. It is pretty much a couple of guys talking non-scripted about the technology, markets, stock ideas, and politics. We have a podcast once a week and it is called DH Unplugged. Basically, we have a great time talking about stocks and giving ideas.
Then we have the Winning Investor, which is a part of the Quick and Dirty Tips network. That is a five minute quick and dirty review and understanding of different components of investing. For example, we talk about simple things like what is the P/E ratio, explain technical analysis and moving averages, take a look at what is a balance sheet, and show some main components. These are all done in five minute quickies that we release once a week.
And is that you on it mainly?