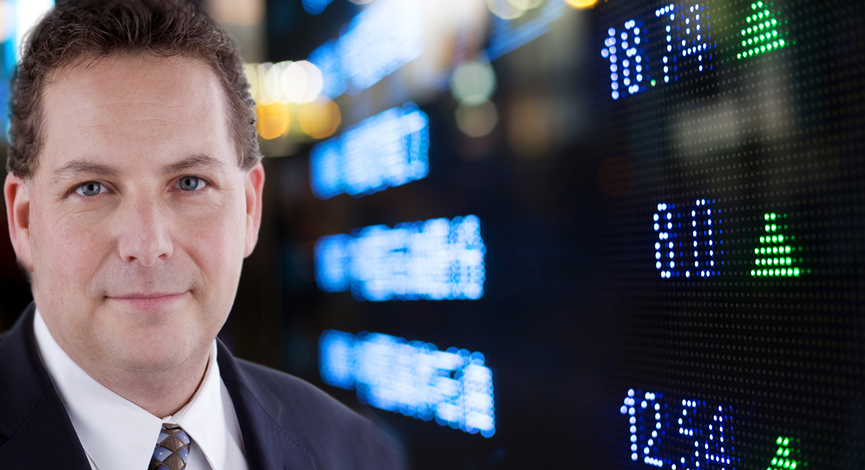 On the Eco front, we saw everything with the exception of Consumer Confidence (50.4 vs. expectations of 51) come in better than expectations. Many were actually expecting Consumer Confidence to come in much worse as rumors circulated this morning about a number in the 40s. This is the worst number that we have observed from the conference board since February of this year.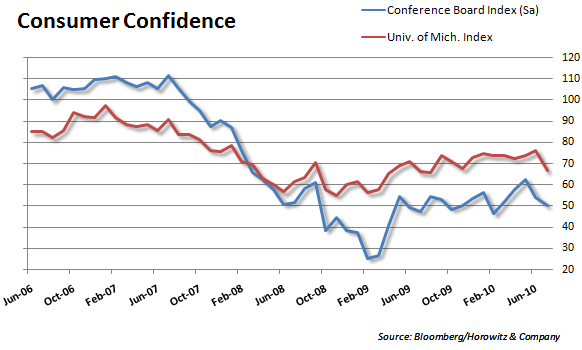 Case Schiller Home Prices continue to creep higher with the 20 Metropolitan Markets Composite up 4.61% vs. expectations of 3.85% on a year over year basis
Richmond Fed Manufacturing came in at 16 vs. expectations of 12 yet still continues to show a decline from the previous reading of 23. We have seen all three manufacturing surveys continue to slope downward.   In the details of the report, employment including number of employees, average workweek and wages was the only portion to show growth.   This appears to be one of the few positive signs for employment.   New Order Volume, Capacity Utilization and Order Backlog dragged the index down.