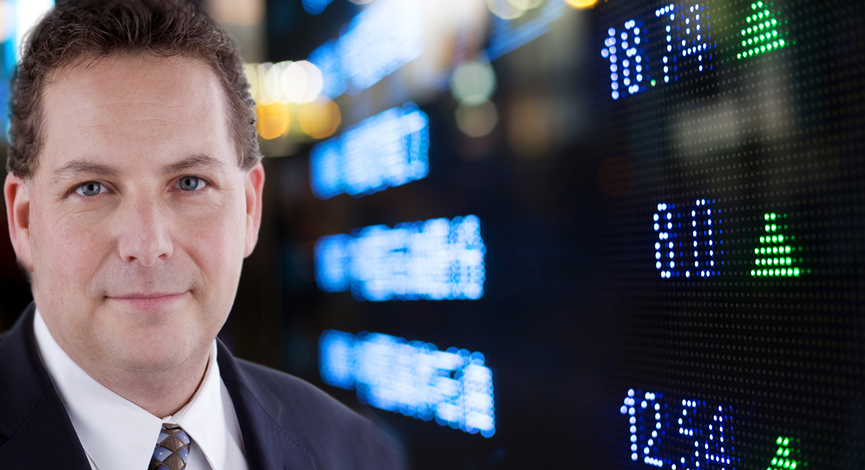 This is not a good report if you were looking for confirmation that all is well with the U.S. economy. In fact, it was one of the worst in a while.
Clearly, the FED has changed outlook and now sees risk to the recovery. The question will be whether or not there will be additional easing of any sort. For now, the political climate is not too friendly to the word: Stimulus.
Ben will be creative if we know him….
Fed releases officials updated quarterly economic forecasts:
Fed officials leave longer-run projections little changed.
Fed policy makers lower forecasts for 2010-12 inflation.
Fed officials raise projections for 2010-12 unemployment rate.
Fed officials see 10 GDP growth at 3%-3.5% vs. 3.2%-3.7%.
Most Fed officials favored deferring asset sales for some time.
Fed officials saw U.S. economic outlook as `softened somewhat.
Fed officials see 11 GDP growth at 3.5%-4.2% vs. 3.4%-4.5%.
About half of FOMC saw risks of growth having moved to downside.
FOMC saw house prices remaining flat or declining in near term.
FOMC expected pace of hiring to remain low for some time.
Fed policy makers revised down modestly outlook for inflation.
Some Fed policy makers saw some risk of deflation.
Fed officials saw prices likely to stabilize in coming quarters
Some Fed officials saw risks to outlook shifted to downside
FOMC didn't see need for additional policy accommodation