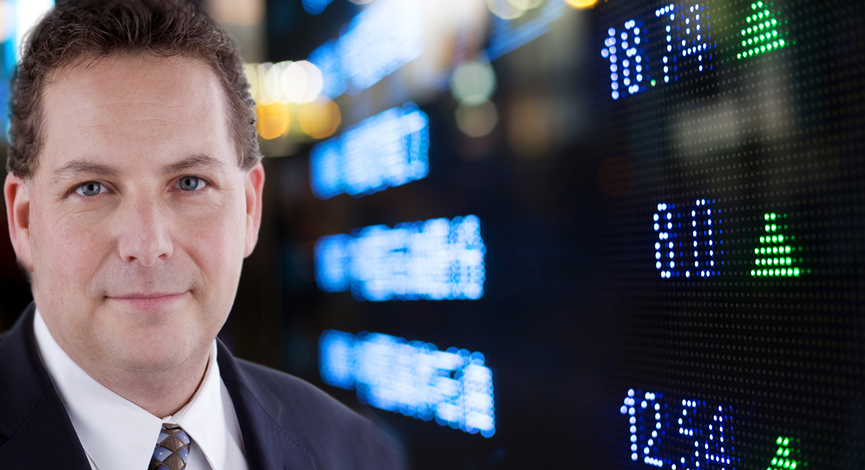 This was just too cool to pass up. How great would this be if it would actually work? Does this help out those wackos that would use it for other, less than "green" purposes?
Also, we have to remember that Mr. gates is trying to stop hurricanes by blasting water into space. So……
From Engadget
It would seem that Toshiba hasn't given up on its dream of producing a nuclear reactor for the home, and its latest potential partner counts quite the big name among its backers. Run by a former Microsoft exec and partially funded by Bill Gates himself, TerraPower is said to have opened preliminary discussions with Toshiba regarding a possible joint venture between the two companies.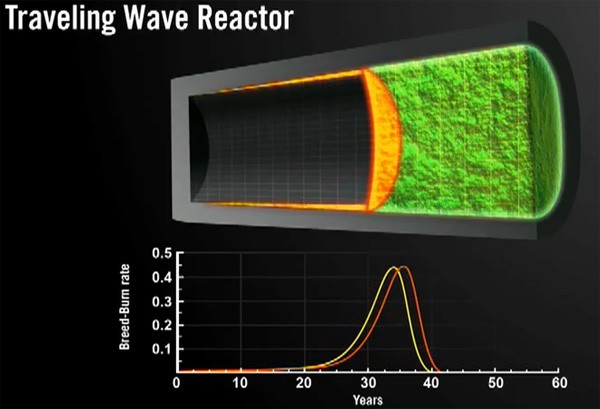 The aim is, predictably, to make safer, smaller, more socially acceptable, and just plain better reactors. TerraPower boasts its tech can run without refueling for up to 60 years on depleted uranium and Bill Gates has gotten enthusiastic enough about the whole thing to give a 30-minute talk on the matter. Click past the break for the video.
From the WSJ
An energy start-up backed by Microsoft Corp. co-founder Bill Gates is in discussions with Toshiba Corp. on developing a small-scale nuclear reactor that would represent a long-term bet to make nuclear power safer and cheaper.

Toshiba said it is in preliminary discussions with TerraPower, a unit of Intellectual Ventures, a patent-holding concern partially funded by Mr. Gates. Intellectual Ventures, based in Bellevue, Wash., is run by a former Microsoft Corp. executive, Nathan Myhrvold.