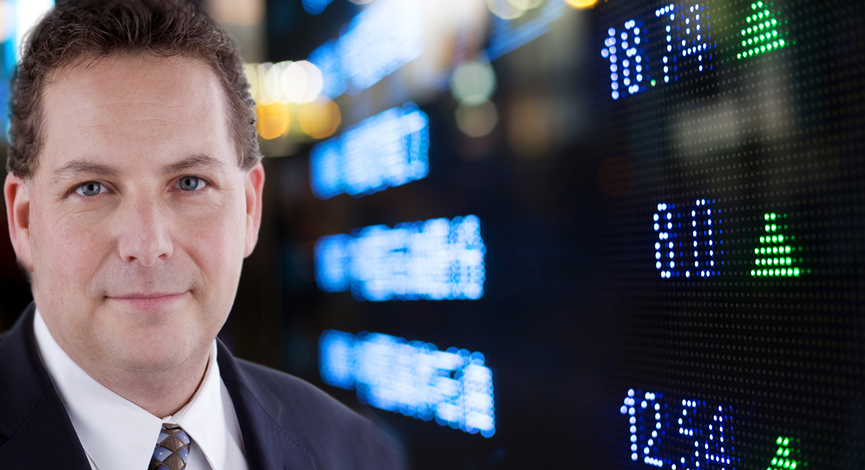 Aside from the shoes being rather ugly, the idea that this new technology/shape will help to shape you up by the nature of its design is close to ridiculous.
They appear to be sneakers for befitting of the stylishness of Tweedle-Dee and Tweedle-Dum, but that is my opinion. As for the facts of this company, there are many that also point to ugliness in its stock price potential.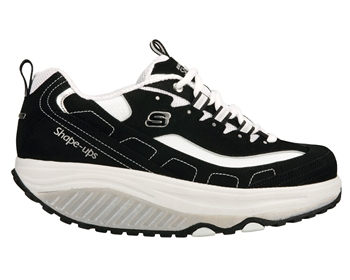 Currently we are seeing an opportunity for a limited risk short on Skechers (SKX).   Technical levels are all pointing to a short-term pull back with Stochastics exiting the overbought territory and sloping downward.   We are also seeing Relative Strength beginning to decline and the MACD crossing down.   Secondly, on 3/3 we saw an substantial increase in insider selling taking place.
Our Fundamental rating on this company is a ZERO (with a range or -5 to +10). A one-year EPS growth rate of -1.67% and a low 7.7% ROE does not help. With a P/E of 27, it is highly priced when compared to peers. The PEG approaching 1.75, showing a company that is overvalued.
As for the technicals, we are showing that a trend down condition appeared for the Stochastics and Relative Strength indicators. Volume pressure s light and volume is picking up as selling is showing up over the past few sessions, even as consumer discretionary stocks have been on fire. See additional information on the H&C overview below.
(CLICK IMAGE TO ENLARGE)
Earnings reported on 2/17/2010 were better than expectations.   However, we are not seeing this as sustainable as the holiday season was filled with marked down items and we are seeing many analysts expect the sale of Shape-Up shoes deteriorating.   We feel this fad will deteriorate similar to most fitness fads as consumers will look for style and not functionality. (Think Croc's)