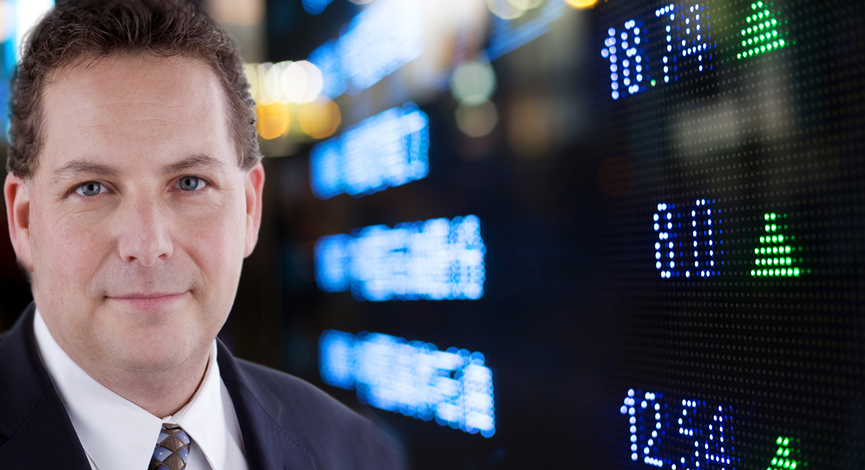 This week on The Disciplined Investor Podcast, we are bringing back a favorite of listener's, Harry Dent.
I will be interested to know his opinion on the direction of the economy as well as his prediction for the coming Depression (his word not mine).

Make sure to tune in by a free subscription at iTunes or check back here at
12:00am ET, Sunday February 14th.