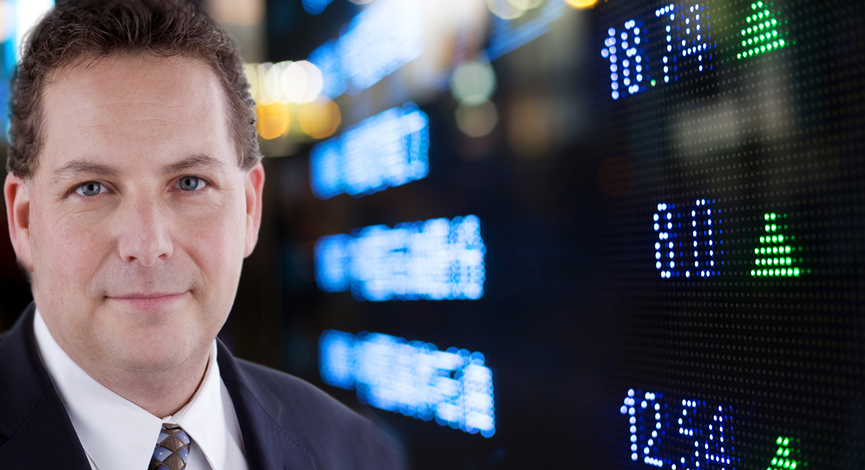 So, I saw the FREE CNBC iPhone App and though I would check it out. Maybe there was something that would be useful and if nothing else, maybe they would have something new to check out.
What I found was a basic news app as well as real-time quotes for stocks and futures. That is all fine…
But, also embedded in the App is an alert service (that is apparently set to ON when you install the App) that provides breaking news pushed to my iPhone.
The problem is, as I see it, that the news is overwhelmingly biased to the "good" news. In other words, on some days there could be 2 alerts when there may have been 4 earnings reports that were released. The push will often come for the beats, not the bust. The same is true for economic reports.
So, is this another cheer-leading exercise now pushing its way to my phone? I will continue to monitor this and see if it my imagination or reality.
Your experience?
__
Disclosure: Horowitz & Company clients may hold positions of securities mentioned as of the date published.