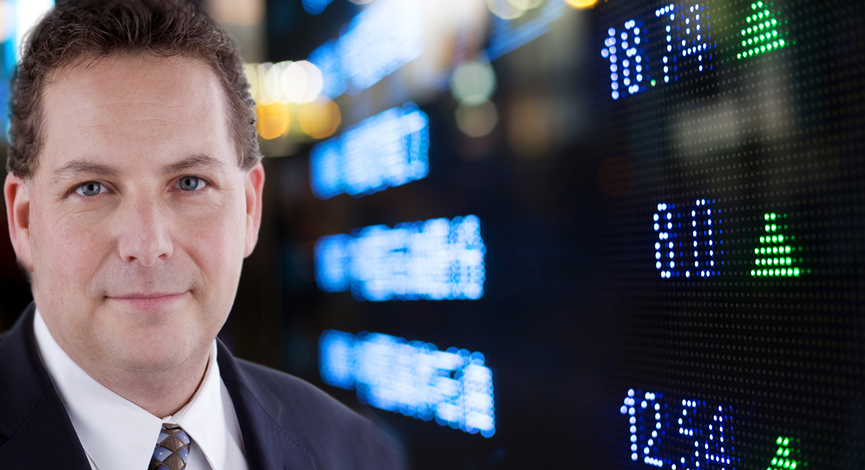 Economics were back on the front burner today as the Empire Manufacturing Index came out VERY soft. It was estimated that it would increase to 24 from 23.51. The actual number was disappointing 2.55. (Yes the decimal is in the correct place) This is showing an almost stoppage of production in the region as opposed to

last month. The most recent Richmond Fed also came in lower than expected and on the 17th of this month we will see if the Philly Fed provides a final confirmation of the reversal in manufacturing and business conditions.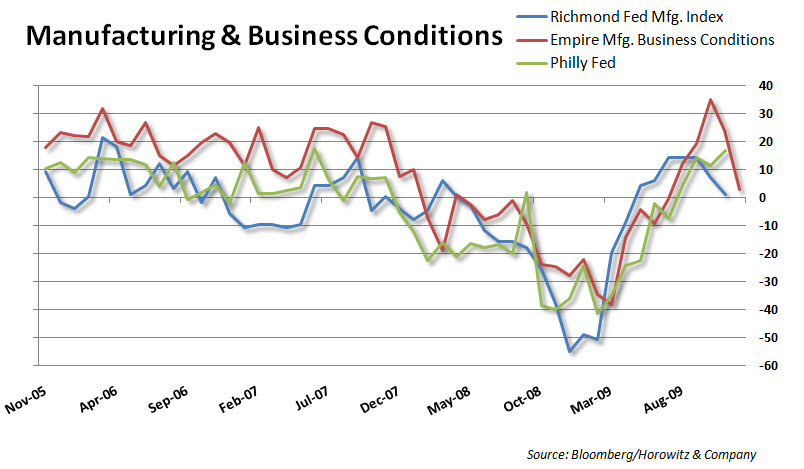 More interesting was the Producers Price Index that came in much hotter than anticipated. We look to this as a precursor to inflation as it provides us the monthly information of the prices for goods at the wholesale level.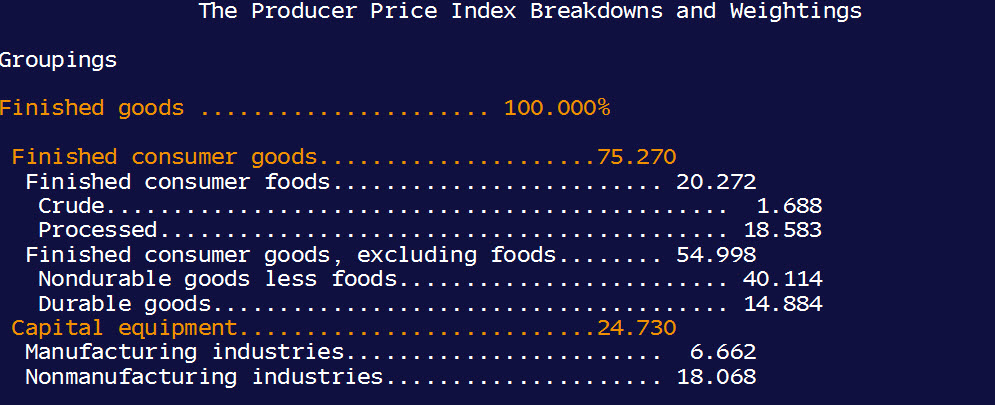 Expectations were for a 0.8% increase on a Month-over-month basis. The actual number was 1.8%. Ex food and energy it still came in double the rate that was expected at 0.5%.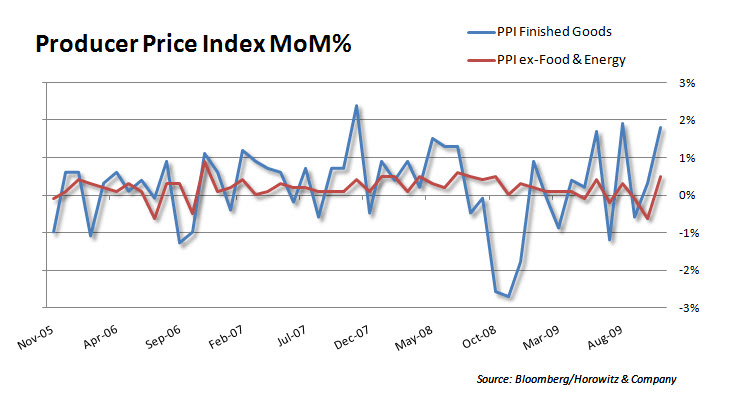 To give the full picture, on a year-over-year basis, the PPI increased 2.4%.
More detail on PPI versus CPI…
___
Disclosure: Horowitz & Company clients may hold positions of securities mentioned as of the date published.