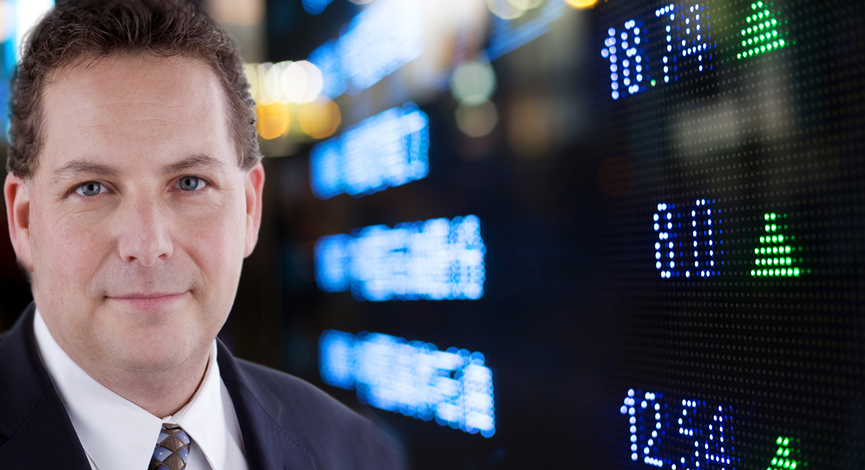 Andrew Ross Sorkin will be my guest on the next episode of The Disciplined Investor Podcast.  

Andrew is a terrific journalist with the New York Times and has written a tell all book about the banking crisis. He gets inside the ring of fury as it is happening and provides readers with a blow-by-blow of the action.
The book, Too Big to Fail: The Inside Story of How Wall Street and Washington Fought to Save the Financial System—and Themselves (Hardcover) is 600+ pages packed with things I wish that I did not know.
Why? Because it is just so frustrating what occurred and what is occurring. This should be a great show. DO NOT MISS IT – To be released Sunday December 13, at 11:59pm ET.