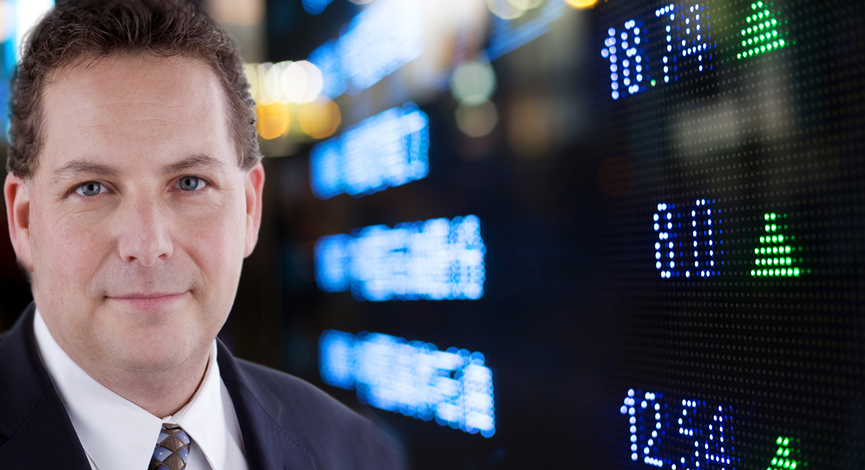 30,000 troops will be deployed shortly that will bring the total number of troops to 100,000. The addition will add another $30 billion to our spending in the region annually. Perhaps it is a small price to pay for the peace of mind that we will be rid of terrorism. Or…?
Do you agree with our Afgan War?

Not a chance! (58%)
Impeachment! (15%)
Yes, we need at least 100,000 troops there (13%)
Somewhat - Unsure (13%)
Whatever President Obama Says (0%)

Loading ...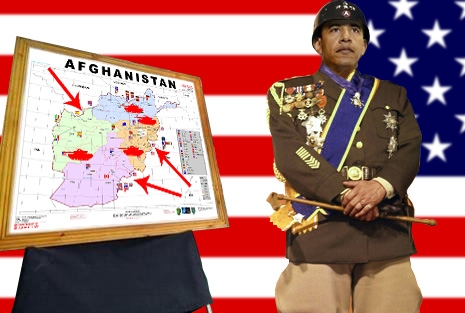 ___
Disclosure: Horowitz & Company clients may hold positions of securities mentioned as of the date published.