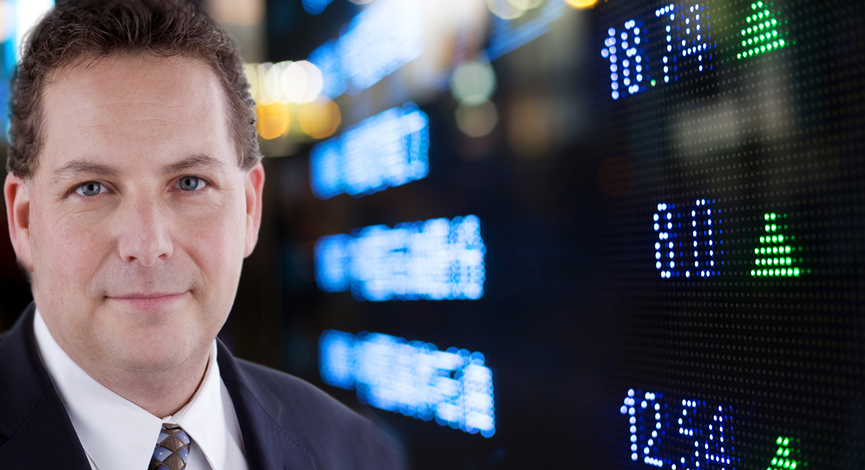 Guest: Tyler Durden, ZeroHedge and Andrew converse about the state of the markets and what our Government is doing right and doing wrong (more wrong it seems). Andrew poses many

questions about the FHA, Sheila Bair and where the economy is going. We discuss November's economic numbers and how we are investing in Oprah.
LISTEN TO PODCAST NOW | LISTEN @ ZUNE – @ iTUNES

Tyler Durden (clearly a pseudonym) represents the idea that a return to truly efficient markets is a possibility and a necessity. After having experienced the inner workings of capitalism at various asset managers and advisors, Tyler believes that the current model is flawed and a deleveraging at every level of modern society is needed to reinspire the fundamental entrepreneurial spirit. Visit his very informative site at ZeroHedge.com.
Taylor Rule Charts and Calulations discussed in this Episod3 136:
(Click to enlarge)
___
Sponsor: Try GotoMyPC free for 30 days!
For this special offer, visit www.gotomypc.com/podcast
___
Links of Interest: Oprah and Discovery, Geithner on the Hill, The Double Dip,
Podcast Awards, Comcast Classical Chart
___
Stocks Discussed in this Episode: Discovery (DISCA), Comcast (CMCSA), Dell (DELL), Aeropostale (ARO), Abercrombie & Fitch (ANF), Wal-Mart (WMT), The Buckle (BKE), Microsoft (MSFT), Apple (AAPL), Amazon (AMZN) and more.

Looking to invest in The Disciplined Investor Managed Growth Strategy?
Click below for the 14-minute virtual tour….
Podcast: Play in new window | Download (Duration: 1:11:30 — 38.0MB)
Subscribe: Apple Podcasts | Android | Google Podcasts | Stitcher | TuneIn | Spotify | RSS | More