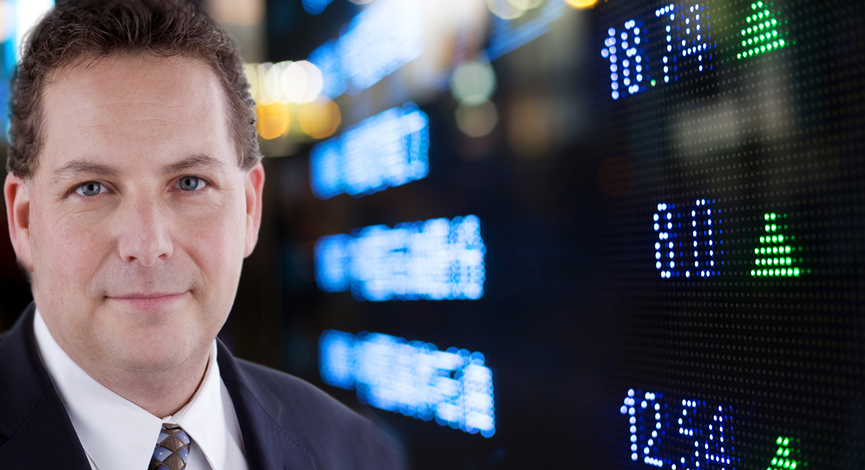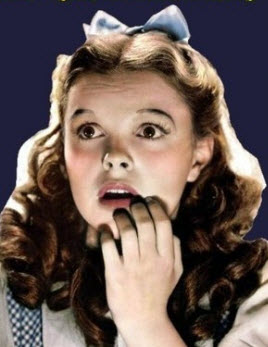 The numbers posted today are a touch concerning as we are seeing the biggest drop in spending over the past 9-months. This ties into the drop in consumer sentiment numbers we saw earlier this week. Retailers may not take well to this trend.
Wages and salaries that had been on the mend are again dipping and have seen the a massive drop on a year over year basis. That is caused by the combination of less hours worked and the lesser shown side-effect of part time employees. Of course demand and manufacturing are down and companies are continuing to lay off employees, further adding to the destruction of income. (More of this in our recent outlook HERE)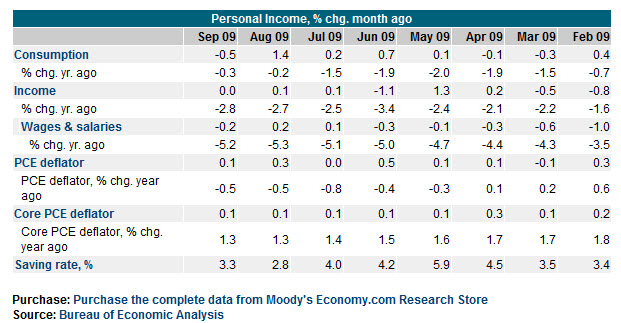 From Dismal.com
Personal income was unchanged in September, after posting a 0.1% gain in August (previously reported as up 0.2%). Wage income fell after two consecutive increases. Spending tumbled 1.5%, as vehicle sales plunged, following a 1.4% gain in August (previously 1.3%). The saving rate rose to 3.3% as consumers returned to saving after buying cars to get clunker monies in August. Real spending dropped 0.6%. The core PCE deflator rose 0.1% for the fifth straight month. The top-line deflator also rose 0.1%.
Disclosure: Horowitz & Company clients may hold positions of securities mentioned as of the date published.