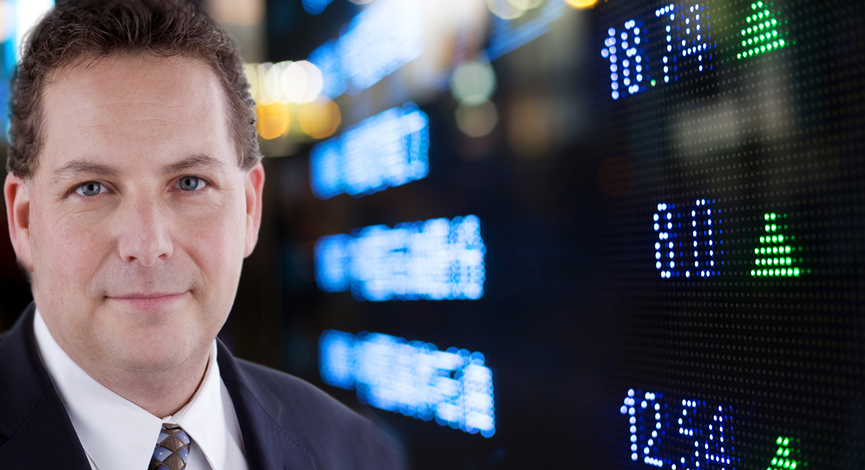 Guests: Larry Williams and Corey Rosenbloom discuss trading and markets. We first hit commodities and futures and then discuss trends and resistance levels. If you want to know where the markets may be headed. This is a great episode to listen in on.

LISTEN TO PODCAST NOW | LISTEN @ ZUNE – @ iTUNES

This episode is sponsored by GoToMeeting. Try it free for 30 days.
______________________
Larry Williams has been trading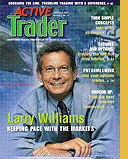 futures and commodities for well over 46 years.   He is the most highly regarded and well known short term trader in the world.   No other futures trader is as accomplished as Larry Williams. He has more trading and investing books on the market than any other futures trader.
The majority of his books have been best sellers. (See Site for details HERE).
Larry Williams has taught thousands to correctly trade the markets, won many trading championships, and has been the only futures trader in the world to repeatedly trade $1 million of his own money live at seminars around the globe.
Corey Rosenbloom is an independent trader who trades his own accounts and focuses on intraday patterns in index futures, but also trades sector ETF positions. He is currently working with a team to develop a hedge fund which focuses on broader trends in inter-market relationships and equity market sector rotation strategies.
Corey founded and manages the Afraid to Trade.com site in late 2006, which provides daily analysis and education, often from a psychological basis, designed to help traders and investors overcome fear from trading losses through solid education. He offers limited mentorship and consulting opportunities and is working on expanding the website as an educational resource for traders. Check him out for trading lessons and mentoring opportunities
____
Stocks and commodities/futures discussed in this episode: Pork bellies, Corn, Sugar, Grain, Beans, Oil, Natural Gas, Google (GOOG), Apple (AAPL), IBM (IBM)
___
Looking to invest in The Disciplined Investor Managed Growth Strategy?
Click below for the 14-minute virtual tour….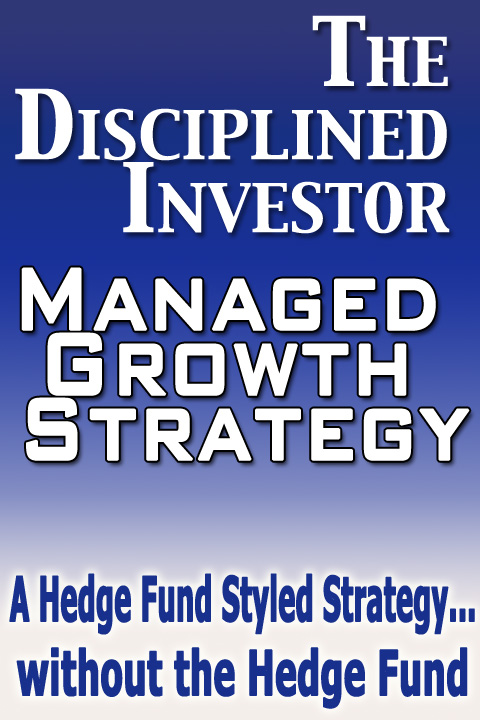 Podcast: Play in new window | Download (Duration: 50:40 — 27.0MB)
Subscribe: Apple Podcasts | Android | Google Podcasts | Stitcher | TuneIn | Spotify | RSS | More