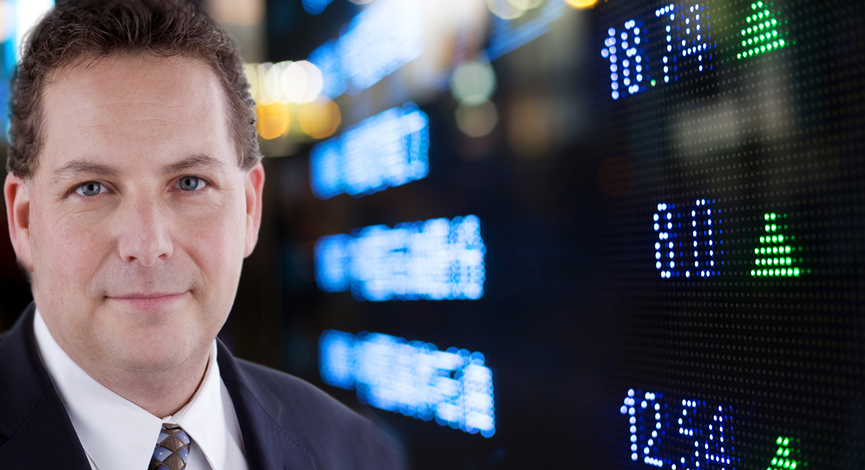 Guests: Jon Markman, MSN Money and Vitaliy Katsenelson, Investment Management Associates. We discuss the value of Gold…or said better we ask the question of how to value gold. Is China telling us the whole story? Markman explaines the bullish signals he sees for the markets as well as why there can be more room to run.

LISTEN TO PODCAST NOW | LISTEN @ ZUNE – @ iTUNES
___
This episode is sponsored by GoToMeeting. Try it free for 30 days.
___

Jon Markman, a veteran money manager and award-winning journalist, is editor and founder of the investment research newsletters Trader's Advantage and Strategic Advantage. A pioneer in the development of stock-rating systems and screening software, Markman is a co-inventor on two Microsoft patents and author of the best-selling books "Swing Trading" and "The New Day Trader Advantage"
Markman was a portfolio manager and senior investment strategist at a multi-strategy hedge fund from 2002 to 2005; managing editor and columnist at CNBC from 1997 to 2002; and an editor, investments columnist and investigative reporter at the Los Angeles Times from 1984 to 1997. Markman is also currently a weekly columnist for MSN Money and a contributor to TheStreet.com.
___
Get a Free 2-Week TRIAL of Markman's Strategic Advantage Newsletter
___

Vitaliy Katsenelson is the director of research at Investment Management Associates, Inc (IMA) a money management firm based in Denver, Colorado. After he received his graduate and undergraduate (cum laude, but who cares) degrees in finance from University of Colorado at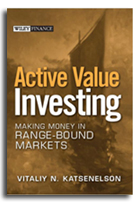 Denver, and finished his CFA designation, he wanted to keep learning. He figured the best way to learn is to teach. At first he taught an undergraduate class at the University of Colorado at Denver and later a graduate investment class at the same university that he designed based on his day job.
___
Stocks Discussed in this episode: American Express (AXP), TIPs (TIP), Gold Shares (GLD), Caterpillar (CAT), China ETFs (CAF), Hong Kong (FXI), Brazil (EWZ), India (EPI) and more….
___
Check out the 14 minute virtual tour HERE.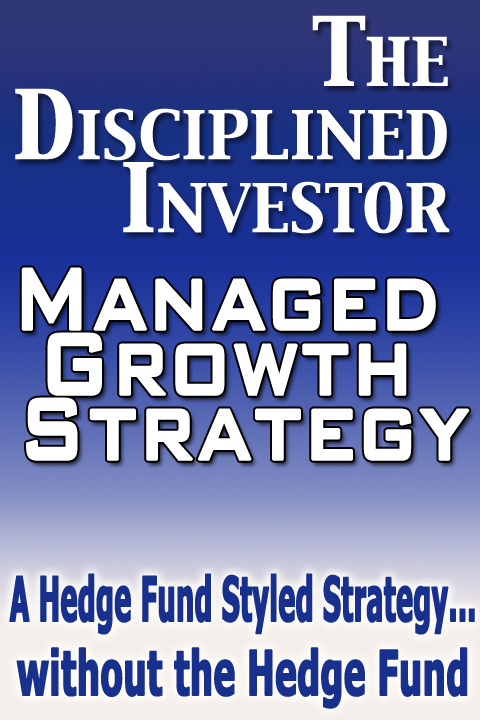 Podcast: Play in new window | Download (27.7MB)
Subscribe: Apple Podcasts | Android | Google Podcasts | Stitcher | TuneIn | Spotify | RSS | More