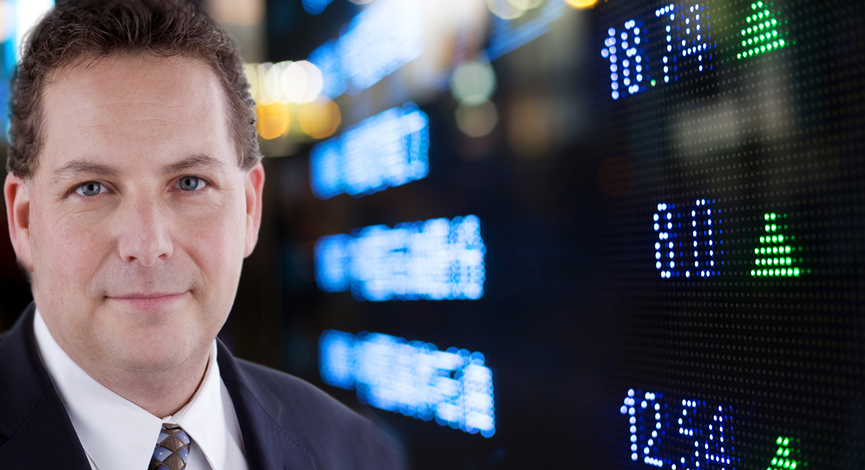 We have been interested in AsiaInfo Holdings for some time and patiently waited until it came into our price zone. Today at $15.50 or so, we added an initial position to TDIMG portfolios. If the idea holds that there are hundreds of millions of users in China that will eventually need phones and there will eventually be an cell phone/technology enhancement and   infrastructure build out (with or without stimulus)   – this could be a company that benefits.
Description: AsiaInfo Holdings, Inc. provides telecom software solutions in China. The Company provides a full range of telecom software solutions including network infrastructure, operation support systems, and service applications to China's telecom carriers.
This is sector hits the growing population which will require a mega amount of phones to satisfy its needs. We already own Starent (STAR) as a play in the telco area (4G expansion possibilities).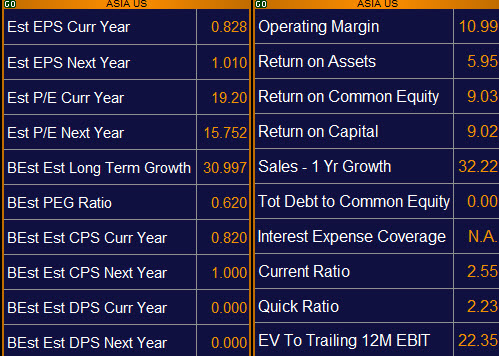 The price target by analysts is, on average, $21.68, a 36% premium to where it is today.
But, ASIA shares shares have been getting hit with the quiet sell off in China stocks during the week of Aug 8-++.
EPS has been rising at an astonishing pace and sales have been consistent
Cash flow per share of $.70 is a bit tight with an EPS of $.62
The number of institutional investors is growing as is the number of mutual funds
Management owns 23%, which is also a good sign.
No significant debt
ROE of 14
P/B of 3.5
Technically, looks weak as it recently broke its 50-day MA and volume picked up as it moved lower toward its $15.50 support/bounce point.   We looked to buy an initial position (1%) at around $15.65 and will add 40% at $14.10, to buy a total of ~ 1.5% position for portfolios at an average price of $15. (note: Sell-Stop at $13.25)
Below are fundamental aspects that may be of additional interest as well as charts that illustrate both income and balance sheet information.
(Click charts to enlarge)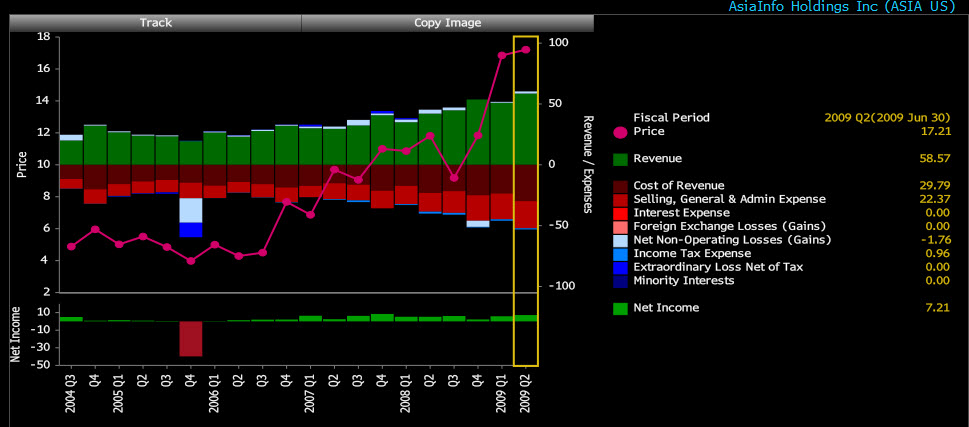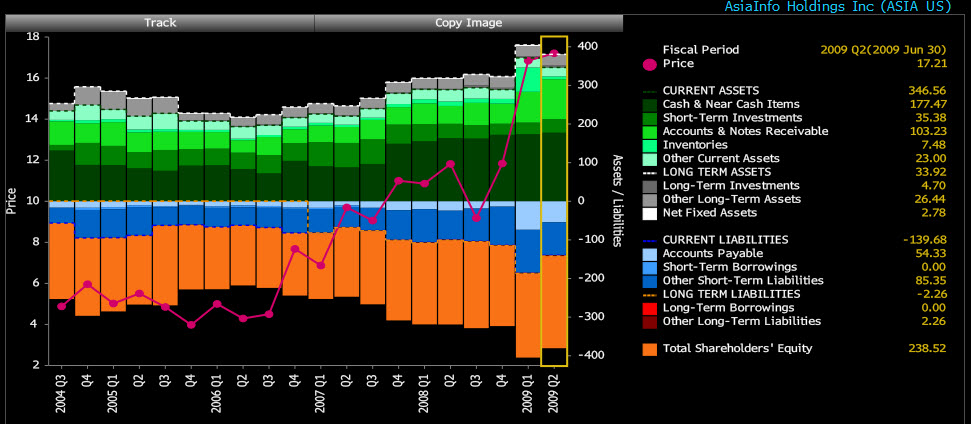 Disclosure: Horowitz & Company clients may hold positions of securities mentioned as of the date published.