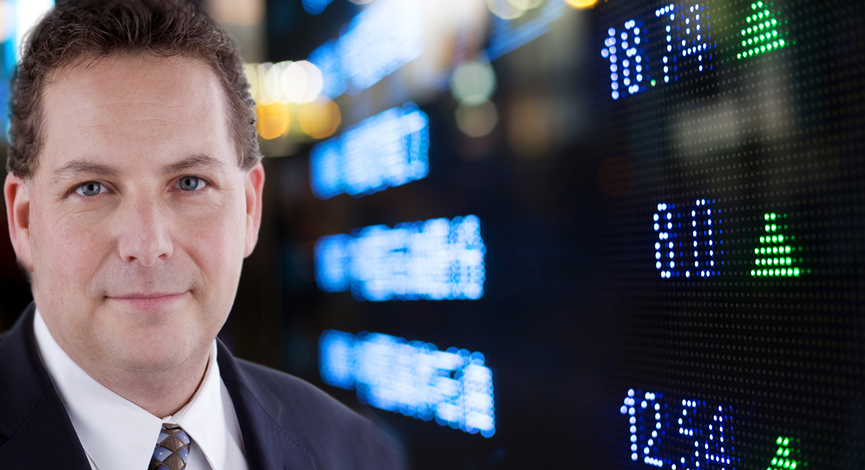 It was an interesting day. Volume on the downside was high and it was a broad based sell off led by Energy and Material companies.
For most of the day, the S&P 500 stayed in negative 2% territory and there was a point that 92% if the stocks in the index were down.
Then, as one could expect at this point, a magical moment occurred when a massive push of the markets, up 1% to close occurred helping to soften the day to a 1.35% loss.   Brazil took it on the chin as did most emerging markets ( ex Asia) and Europe looked ugly from early on.
None of the material stocks or the Energy stocks were up today and the best relative performer was the healthcare sector.
Now we wait to see how bad the employment numbers are over the next 2 days to see of we actually have a new direction and sentiment that will form or if it will be onward and skyward for the markets.
(Click to enlarge chart)