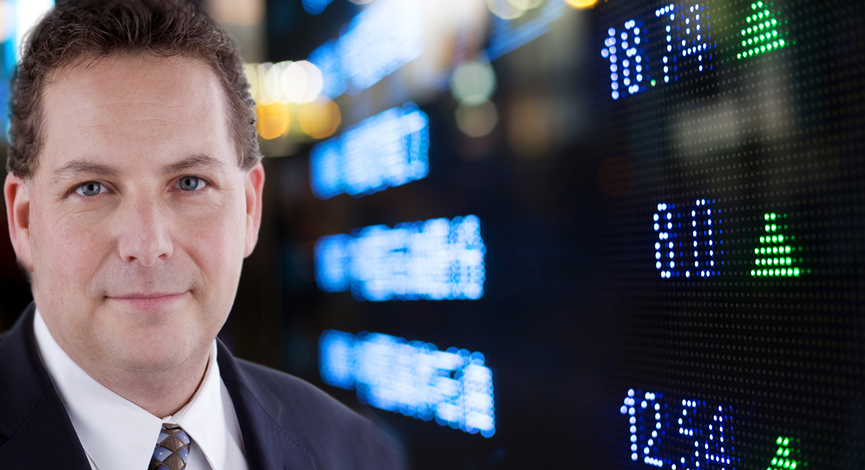 Guests: John Reese the Guru Investor and Michelle Leder discuss how to be a better investor. We explore the unique characteristics of the guru investor and John shares many time-tested

investment strategies. We then get into the nitty-gritty of corporate filings with Michelle to find out the real story about a company.
LISTEN TO PODCAST NOW | LISTEN @ ZUNE – @ iTUNES
—
Sponsor: Try GotoMyPC free for 30 days! For this special offer, visit www.gotomypc.com/podcast
—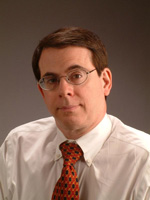 John Reese is founder and CEO of Validea.com and Validea Capital Management, LLC . He is also portfolio manager for the Omega American and International Consensus funds offer in Canada. He holds two patents in the area of automated stock analysis. John is a graduate of MIT and Harvard Business School.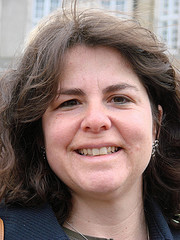 Michelle Leder first became interested in S.E.C. filings early in her   career, while writing about a small Florida bank that was engaged in   aggressive accounting during the last real estate boom.
As a   reporter, and later editor, she spent 10 years at daily newspapers in   Florida, Connecticut and New York.   She started footnoted.org, which   looks at the things companies bury in their routine S.E.C. filings in   2003, to coincide with the publication of her first book, "Financial   Fineprint: Uncovering a Company's True Value" (John Wiley & Sons,   2003). She has a degree in economics from Brandeis University and   blogs from footnoted.org world headquarters in Peekskill, N.Y.
—
This episode is also sponsored by Audible.com.
CLICK HERE for your free audiobook.

Podcast: Play in new window | Download (Duration: 1:04:25 — 35.4MB)
Subscribe: Apple Podcasts | Android | Google Podcasts | Stitcher | TuneIn | Spotify | RSS | More