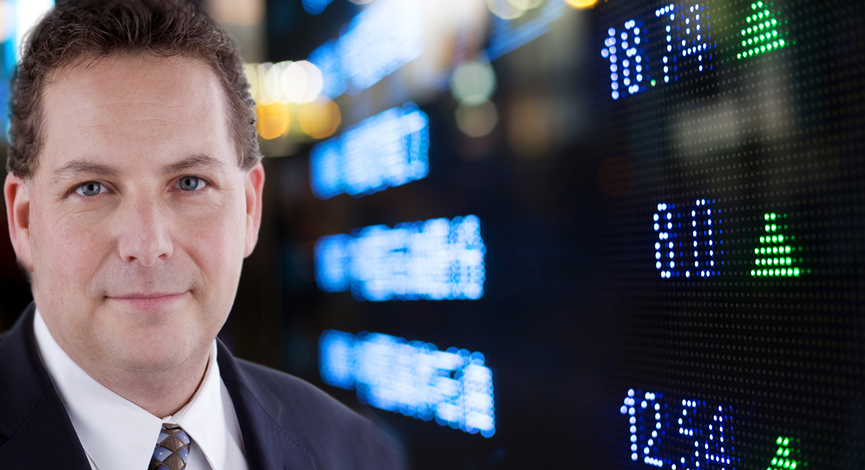 Guests: Michael Essany and Bill Fleckenstein discuss commodities, corn and the contrarian take. What will the corn crop do this summer as we may see a terrible planting season and a massive drawn down of the crop from massive ethanol production? We then move to a discussion with Bill Fleckenstein to answer questions that investors want to know… Is it for real? What to invest in if this is a real recovery and what to watch out for….
LISTEN TO PODCAST NOW | LISTEN @ ZUNE – @ iTUNES
—
Sponsored by Audible.com – Get your free audiobook HERE
—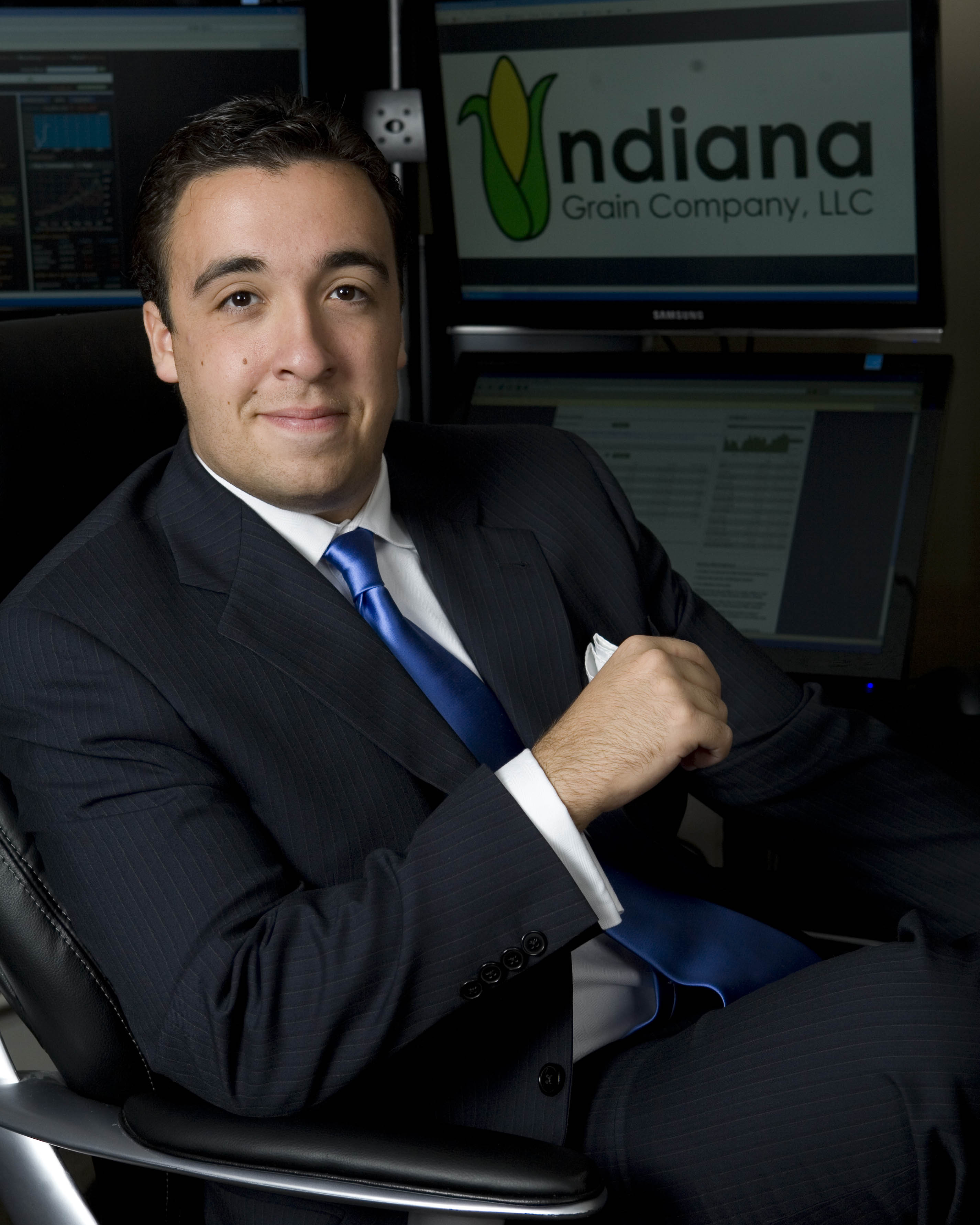 In December 2005, A&E Biography named Michael Essany to their celebrated list of "America's Most Remarkable People."
Check out his site HERE – pretty cool stuff – Indiana Grain Company
For Essany, a best-selling author, popular columnist, and recognized television personality, this achievement came after years spent in the company of other distinguished media figures.
Essany, who has appeared as a guest or contributor on The Tonight Show, Oprah, CNN, NBC's Today, CBS News, FOX News, Extra, and Access Hollywood, hosted his own popular interview/reality series entitled The Michael Essany Show for seven years, best known for two seasons on E! Entertainment Television. In 2005, The Michael Essany Show was sold to the BBC in Great Britain, where it became an enormous success and still remains in syndication.
For several years, Essany, an honors graduate of Valparaiso University with a Bachelor's Degree in political science, has also penned a widely read, popular column for The Times – the second largest daily paper in the State of Indiana.
In August 2008, Michael's first book "Reality Check" was released internationally through Elsevier (Focal Press imprint) and became a bestseller in its category. Essany is also the author of "Groomology" from SourceBooks (April, 2009), as well as "The Devil Can't Cook Spaghetti", scheduled for a spring 2009 release.

—
Bill Fleckenstein is the president of Fleckenstein Capital, which manages a hedge fund based in Seattle and author of Greenspan's Bubbles : The Age of Ignorance at the Federal Reserve. He also writes a daily Market Rap column on his Fleckensteincapital.com site as well as the popular column Contrarian Chronicles for MSN Money.
—
Sponsor: Try GotoMyPC free for 30 days! For this special offer, visit www.gotomypc.com/podcast
—
Andrew will speaking at the Money Show – Las Vegas – Watch the session LIVE!
ONLINE at The Moneyshow.com – Wednesday May 13th at 9:00pm ET.
—

Discussion: Banks received concessions of over $100 billion at the last second before the release of the stress test results. See this article from the WSJ and let us know what you now think of the "stress tests."
—
Interested in investing with The Disciplined Investor Managed Growth Strategy?
See the Virtual Tour HERE !

—

Podcast: Play in new window | Download (38.3MB)
Subscribe: Apple Podcasts | Android | Google Podcasts | Stitcher | TuneIn | Spotify | RSS | More