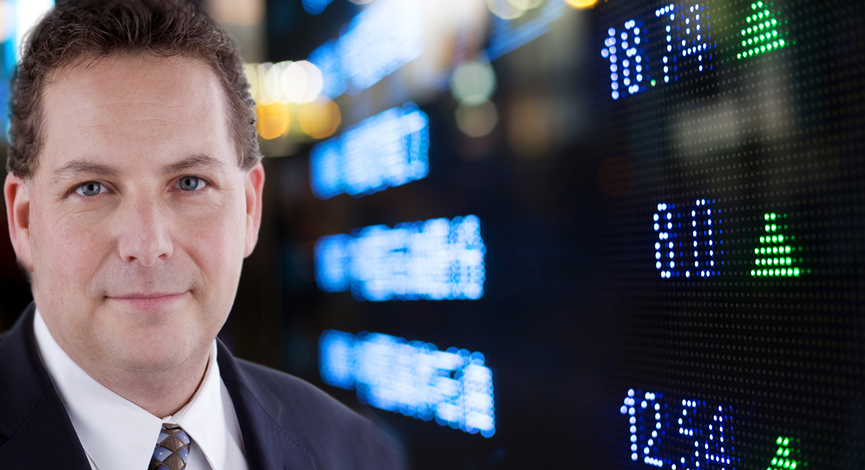 Our friends over at TrimTabs got it right as they had been predicting a severe slowdown in December. On the other hand, the BLS, hiding

behind their ability to revise previous reports, once again showed that we need to look beyond the headline to figure out the real story.
All I want for Christmas is that someday, just maybe someone in our government agencies will tell us what is really going on rather than forcing us to to model through inference and conjecture. Is that too much to ask for?
Earlier this month, Charles Biderman of TrimTabs sent me some startling information that appeared, at the time, to be way outside of some of the whisper numbers that were floating around regarding employment:
We do not throw around words like "collapse" and "implosion" lightly, but these words describe exactly what is happening to the U.S. economy.   Based on data from the Daily Treasury Statement, income tax withholdings plunged 11.0% y-o-y in the past week and four days (Friday, December 5 through Wednesday, December 17) and 5.1% y-o-y in the past three weeks and four days (Friday, November 21 through Wednesday, December 17).   We have never seen withholdings down so much since we began tracking the data ten years ago.   Not only are more than 500,000 jobs being lost monthly, but bonuses and seasonal hiring apparently are a fraction of year-ago levels.   It is no surprise the TrimTabs Online Job Postings Index dropped 2.5% last week and is down 26.8% from its July interim hiring.
If you want to hear a detail about just how bad it is going to get, listen to
TDI Episode 88: The Shocking Employment Numbers .

Just today, we received the TrimTabs Employment NewsFlash. This has not always been inline with BLS figures, but it appears to be provide a better calculation methodology.
TrimTabs' Estimates that U.S. Economy Shed 683,000 Jobs in December
Total Job Losses in 2008 Hit a Staggering 2.5 Million
TrimTabs employment analysis, which uses real-time daily income tax deposits from all U.S. taxpayers to compute employment growth, estimated that the U.S. economy shed 683,000 jobs in December.   In addition to the huge job losses last month, we adjusted our job loss estimates in September through November upward to a cumulative job loss estimate of -983,000 from our previous estimate of -776,500 due to an upward adjustment in our estimate for wage inflation.   In sum, we estimate that job losses in the last four months have hit a staggering 1.67 million jobs, and 2.52 million jobs for all of 2008.

Meanwhile, the Bureau of Labor Statistics (BLS) confirmed the dismal state of the U.S. economy reporting job losses of 524,000 in December.   In addition, the BLS adjusted their preliminary October and November job loss estimates down 30.3% to 1.0 million lost jobs from a preliminary estimate of 733,000 lost jobs.     The BLS currently estimates that in the past four months, the U.S. economy shed 1.93 million jobs, and 2.59 million jobs for the year.

The BLS also reported today that average hourly earnings in December reached 3.7% annually, down 0.1% from 3.8% annually in November.   The BLS reasoned that wage growth jumped from 3.4% this summer because large numbers of lower-paid workers are losing their jobs at a faster rate than higher paid workers.   In our model, our estimate of annual wage increase plus bracket creep is 3.7% and 0.3%, respectively.
—
—