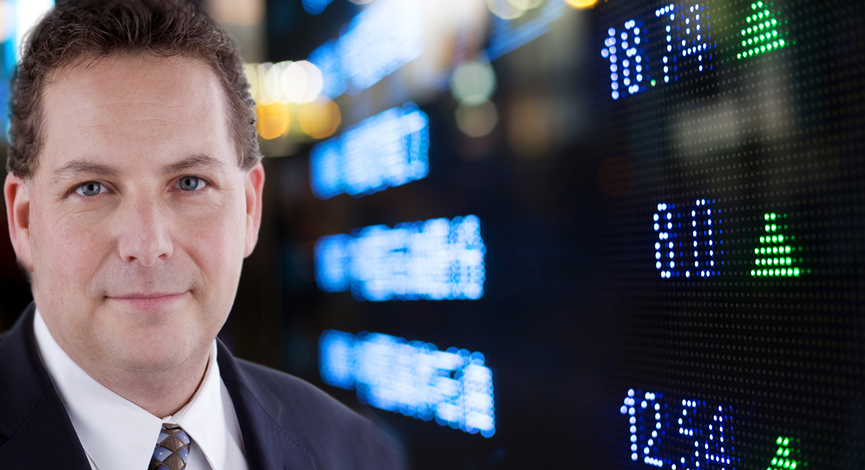 With all of the horrific numbers coming out it makes sense that our boy, Hank "Give-em-a-Trillion" Paulson wants to do what he can to help out the situation. If you really think about it, the amount spent on the Citigroup (C) bailout was most of the remaining TARP that was pulled off the table the week before. Now it is has been made clear that there was reason for the move, the Sunday night cloak-and-dagger approach has not instilled confidence.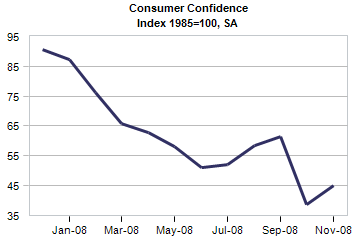 It is very reminiscent of the July 2008 distorted reality that we saw as fresh evidence of problems were starting to come from every direction. But, it still took a few months for the news to absorb into the markets as it was difficult to actually comprehend the magnitude of the problems.
Now I wonder if we are doing the same as the euphoria over a new President and a reckless spending spree by the Treasury and the Fed are becoming all too commonplace. How are we going to pay for the estimated $7.5 trillion? Maybe we shouldn't care and just throw our money in too? Maybe it would be good to buy General Motors (GM) when they are the verge of collapse as it has become clear that failure is not an option and Hank and Gang (or their replacements) will come to the rescue.
Leading Indicators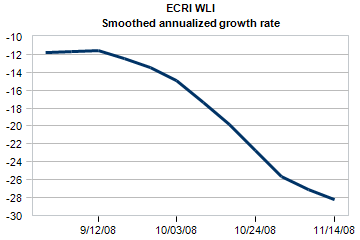 But it does appear that the short covering rally that we have seen will abruptly end when the fear of the SEC coming in and altering the short-selling rules and the FED stops providing backstops to every failed business model. How long do we stay long into this mini-bubble? Good question and one that is moving closer daily.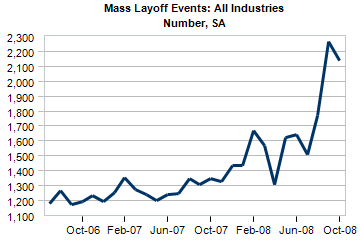 If for nothing else, the unemployment rate is a troublesome indicator. Massive layoffs will create a vacuum, no matter how much credit is out there. Falling home prices, not seeing any signs of abating and economic indicators mixed with earnings warnings, does not get me excited. I am staying neutral for a while for the core portfolio and trading into the powerful swings, long and short. I cannot trust this market. Do you?