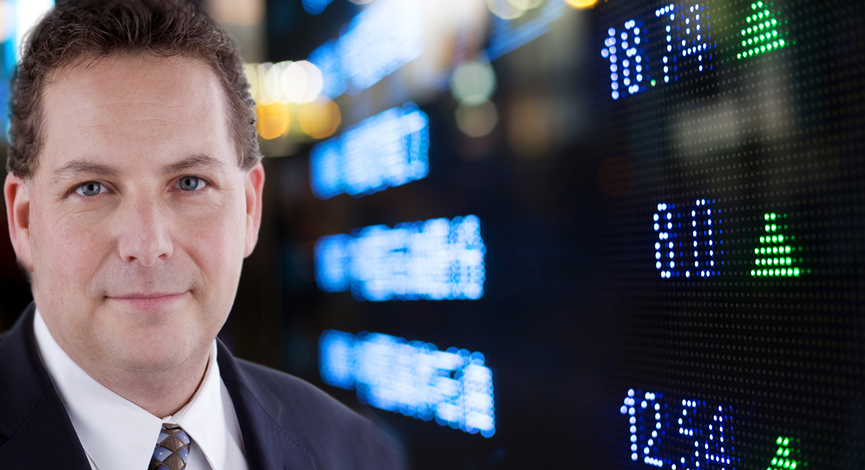 Andrew gets to work on ways we can profit during the market squeeze. It is going to be bouncy ride as we see more concerning economic and earnings news, but there is always a profit opportunity.
LISTEN TO PODCAST NOW | LISTEN @ ZUNE – @ iTUNES
Some discussion about the auto industry and more about the stocks that could see a good bounce if there is a "new deal" type of infrastructure plan on the way to help revive the economy.
We also discuss:

Listen in to this episode as it is full of great picks and pans, buys and sells and raves and rants….
Stocks discussed: General Motors (GM), Ford (F), Aecom Tech (ACM), Caterpillar (CAT), Yahoo! (YHOO), Franklin Resources (BEN), Legg Mason (LM), T. Rowe Price (TROW), Proshares Ultra Materials (UYM), U.S. Steel (USX), AK Steel (AKS)
IMPORTANT: Andrew is teaching a FREE investing class on Portfolio Mastery this week – CLICK HERE
—
This podcast is brought to you by LivePerson.com. Get advice from a world of experts.
Podcast: Play in new window | Download (21.6MB)
Subscribe: Apple Podcasts | Android | Google Podcasts | Stitcher | TuneIn | Spotify | RSS | More