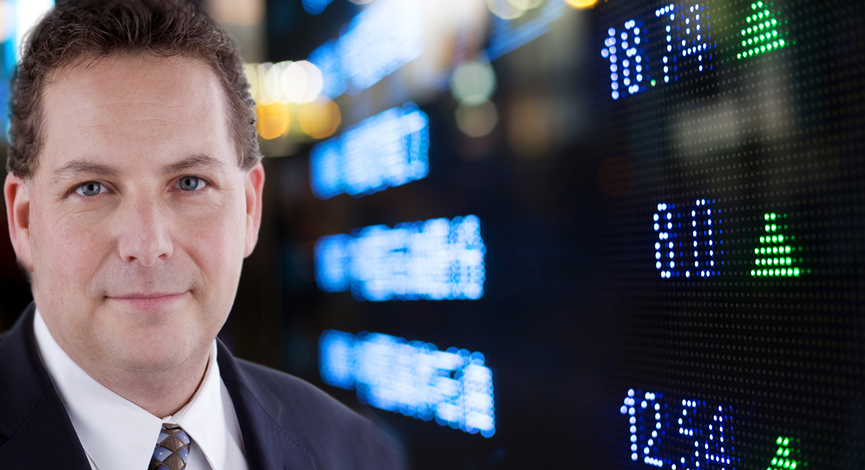 Microsoft takes another stab at Apple's iPod with a butter knife…?

Just a few more reasons to be concerned as the Asia markets are in no mood to be screwed with.

The Japanese markets still falling. Big problems as there seems to be no reduction in concern

Party poopers! Now we will see what the Fed and Treasury have left…. not a good sign of what is to come…

Bill Fleckstein has been right on so far. He is now going for one more knock-out punch when it comes to the U.S. economy.

Now that is the kind of story that makes all of us invested in DUG smile. It is a problem otherwise though and just one more notch in the "what is wrong with this world" tree limb that I have right outside of my office.

Apple has something brewing. Tuesday will be an interesting day of announcements. Jobs health, Ipod Nano and plans for the holiday are probably all on tap.

Computer glitches and trading volumes had their way with exchanges today. Schwab was down for 30 minutes or so… ICE got frozen and reports of slow downs were everywhere.