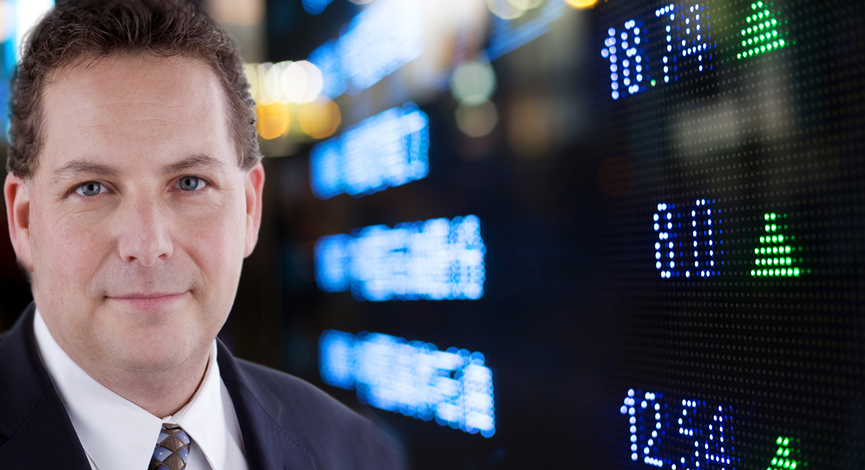 Here is a peek at my article for MSN Money for this week.
There is plenty of  fun in store for this week. The markets have not been taking kindly to missed earnings these days, so why not get right down to some of the ideas you should be looking at as potential opportunities to make a few bucks.
Monday, August 4
If you are looking at a complete disaster,  consider the fundamental and technical's for Nam Tai Electronics. Earnings have been slowing considerably over the last several quarters and sporting a P/E ratio of 12 against an annual growth rate of -3% doesn't provide much incentive to purchase shares. Add to that the fact that volume has been spiking on share declines and it is no wonder that the trend has been negative. Even though the technology sector has been somewhat stable throughout this recent market fiasco, there's always an exception. Analysts are looking for $.17 per share of profit on $140 million of revenue.
The travel industry has been under intense pressure as the continuation of the negative sentiment by consumers is causing many people to buckle down and think twice about spending money. But what's even more concerning is the fact that this is the second time around for Orbitz Worldwide.   If you don't remember the story, this company first came public in 2003 and had a very difficult time earning money. It was eventually taken private after they incurred regular and significant losses essentially obliterated shareholder value. Then, one day in 2007 they reappeared again as an IPO presumably hoping to confound and confuse us into believing that this time something would be different. Now, over a year has gone by and shares have lost almost 60% of their value since they began trading again. Even though there has been a showing of insider buying on this position, the notion that they pulled the same stunt twice, to the severe financial detriment of shareholders makes me, well, angry. As you can imagine, analysts are expecting a loss of $.03 per share for the period on $233 million in revenue. Who knows maybe the third time will be a charm!
Some of the Stocks Mentioned: Crocs (CROX), Nam Tai (NTE), Orbitz (OWW), Archer Daniels (ADM), Leap Wireless (LEAP)