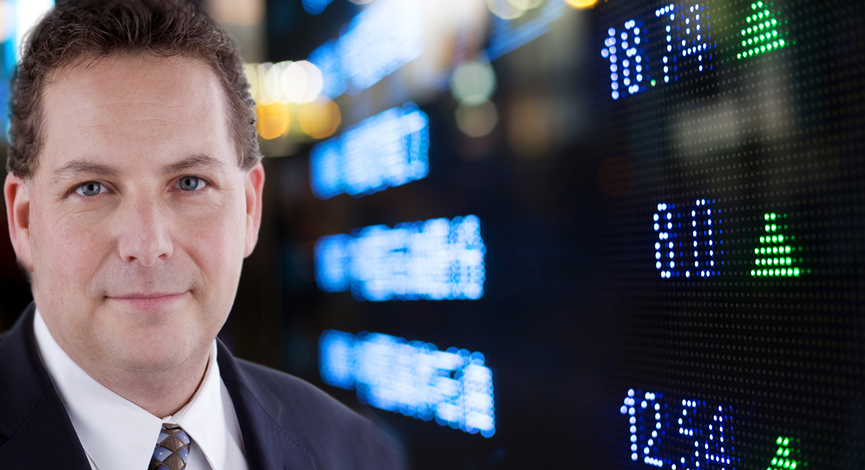 Brian Shannon from AlphaTrends provides us a history perspective of VMWare (VMW) shares. The video helps to shed some light on the setup and why the stock is taking such a pounding. A great lesson in technical analysis.
See also: VMWare: A WallStreet Chainsaw Massacre
Disclosure: Horowitz & Company clients hold SHORT positions in stock mentioned as of the date of publication.