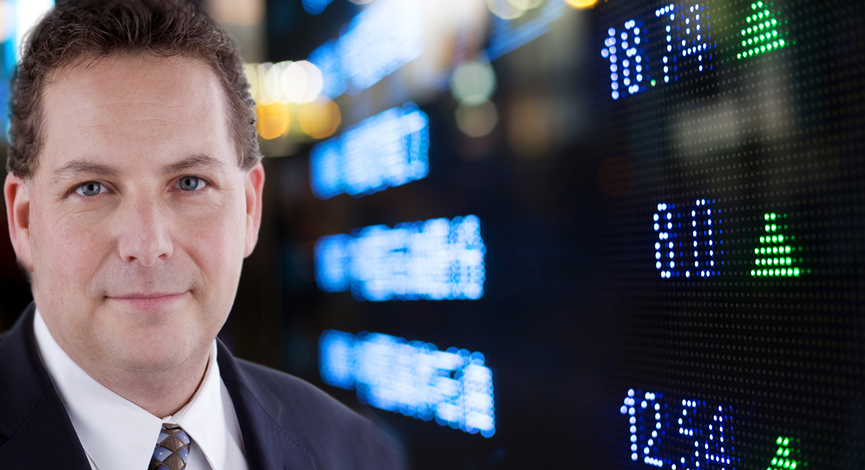 It is official! We have surpassed the 250,000 downloads mark. Since we began this journey, there has been a terrific growth in our subscriber base.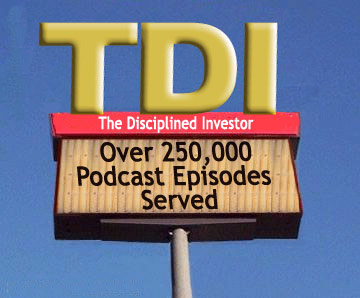 As each month had passed, the numbers just kept on growing. Looking back, it is amazing to see that it was only last April that The Disciplined Investor Podcast was introduced. We have been very fortunate as it has quickly gained favor with listeners.
A Few Key Statistics:

Subscriber Usage
72% iTunes – Windows
24% iTunes – Mac
1% Netvibes
1% Zune
1% Google Feedfetcher
1% Other
10% Average monthly growth rate
51,000 Average downloads per month
109 Reviews on iTunes
30 Weeks on Top 25 for iTunes Business
30 Weeks on Top 10 for iTunes Investing
54 Guest Interviews
Highest Rank on iTunes – 4 (January 2008)
Most Downloaded: Episode 39 – BESPy Awards
Each new episode is downloaded over 10,000 times within the first week of release. Thatsa' allotta' downloads!
The number of listener comments is simply amazing. By sharing more than with any other show within the Business Category of iTunes and providing invaluable feedback, listeners have helped to shape the show into a mix of hard-hitting commentary with great investment insights from show guests. Now, as we are currently running Episode 40 with guest Brian Shannon, we are gearing up to provide many more episodes that will be sure to give listener's with what they are obviously looking for; solid financial direction and an unbiased approach towards investing.
There is much more to come as we have lined up John C. Dvorak for Episode 41 as well as have scheduled the founders of Covestor, the head of Microsoft's MSN Money, top authors, industry experts and much more. (If you would know of a guest that would be good for the show, write to bookings(at)thedisciplinedinvestor.com)
One more teaser: The Moneycasts Network is coming…….Keep a close watch for the official announcement.
Thanks for your support and please keep on listening. Oh…Be sure to subscribe through iTunes or your favorite podcast directory!