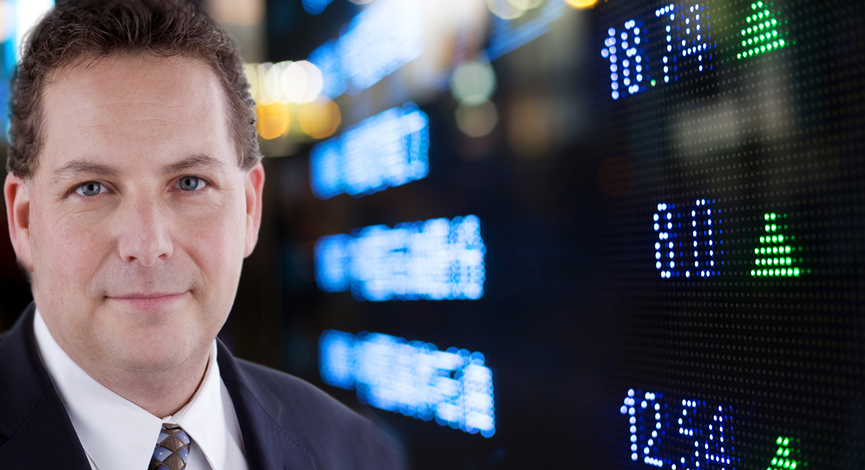 Exciting? Well, kinda. I have been around for many milestones. 14,000 is, well just another number. Why not celebrate 13,723.76?
The Sun Sentinel was excited about it, as was the Associated Press. The article follows with my quotes highlighted:
NEW YORK, Wall Street moved soundly higher Thursday, sending the Dow Jones industrials to their first close above 14,000 as investors kept jitters about the economy at bay and focused on a string of upbeat earnings reports.
The Standard & Poor's 500 index also had a record close.
"Dow 14,000 was inevitable," said Andrew Horowitz of Horowitz & Co., a Weston firm that manages $70 million. The combination of money available from investors who previously were in real estate, and the market's own momentum propelled the quick rise. "I don't think 15,000 will be that far off," he said.
Profit news from companies like International Business Machines Corp., network equipment maker Juniper Networks Inc., and business software company SAP AG helped lift stocks and boosted investors' appetite for technology issues. However, the momentum could be short-lived as Google Inc. after the closing bell Thursday turned in a second-quarter profit that fell short of Wall Street's high expectations.
Resurgent concerns about the health of subprime loans, which are made to borrowers with poor credit history, generally hurt financial stocks, while a report that a would-be suitor for Alcoa Inc. had lost interest kept the Dow Jones industrial average from extending its gains.
Read the rest of the story