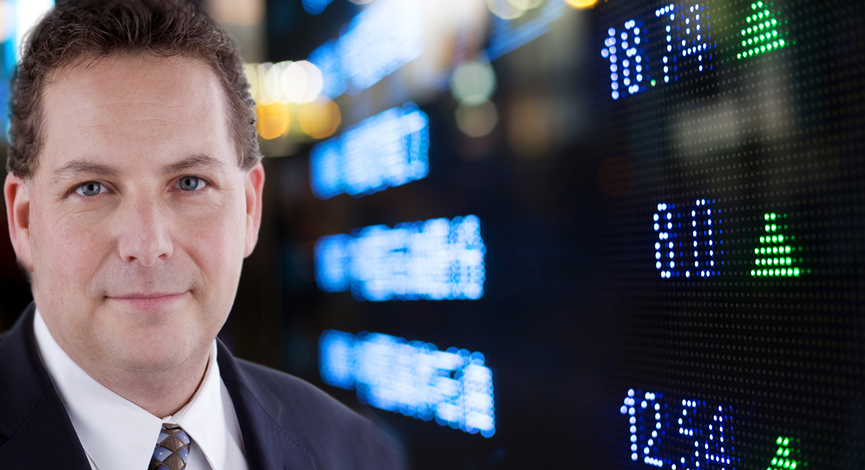 According to recent reports from Apple Insider; "An existing $1.25 billion dollar arrangement between Apple and the world's largest memory makers was designed to secure the iPod maker an ample supply of NAND flash memory through 2010, but Apple is now reported to be asking for even more chips ahead of iPhone.
Taiwan-based DigiTimes, which wavers in accuracy but has recently nailed a scoop or two, is reporting that Apple has been in talks with Samsung for the purchase of a volume of NAND flash to be used in all iPods and iPhones from June to year-end. The report cites "sources" in saying Apple is asking for 400 – 500 million 4Gbit NAND flash equivalent chips, which is approximately 10 to 15 percent more than the two firms had agreed upon earlier."
There are several firms that make the NAND memory and if the iPhone is successful, there could actually be a shortage of inventory. This is good for several firms as there has been a glut of memory available and prices have been declining for several years and look to do so for some time to come. Unless the capacity reaches a level where it will be usable as a replacement for disk drives. In other words, solid state desktop and laptops which will no longer use rotating drives for storage.
In a report today, ARS Tecnica writes that "Despite the dramatic cutback in growth projections, demand for products that rely on these devices remains strong. The SIA expects to see growth across the various product markets that it monitors."
There are several benefactors of this possibility, but the most obvious seems to be Samsung, Micron Technology (MU) and SanDisk (SNDK). The shares have been trading all over the map during the past year as there has been a margin compression and sales have softened. But lately, it seems that this has been turning around and the shares have been moving higher.
Even with prices falling (Moores Law effect) there may be such a strong demand that these companies will benefit as there is a seachange occuring in the area of memory.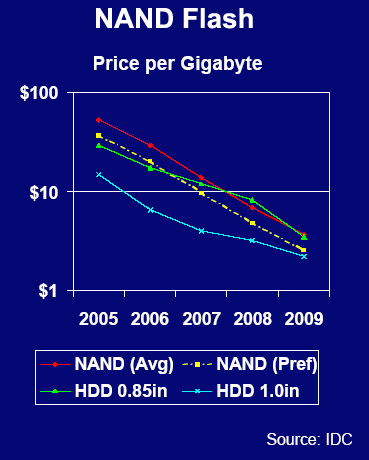 Note: Horowitz & Company Clients are LONG SNDK