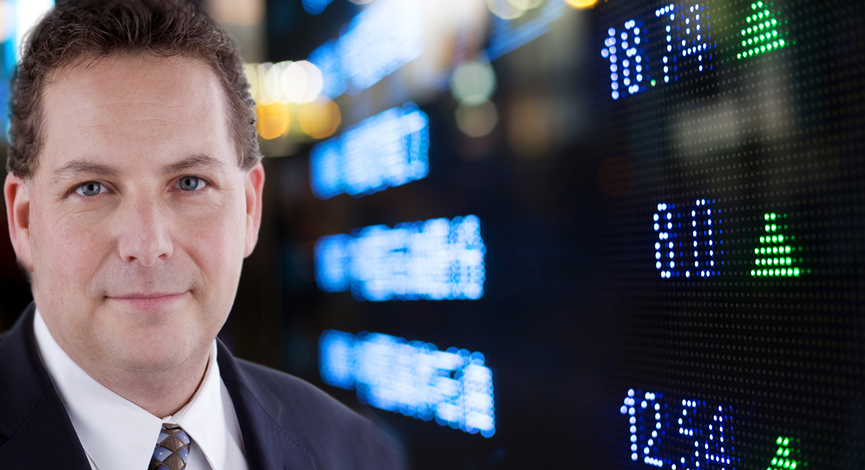 Here is a truth:
Money may not buy happiness, but it can buy secrets.
Curruption, Scandal and Sex. The All-American political pastime is once again being challenged.
As reported
yesterday
, Larry Flynt, Creator and Owner of Hustler magazine offered $1 million for political sex scandals. Flynt seeks evidence of illicit encounter with high-ranking official. Hustler magazine is looking for, as he says: "scandalous sex in Washington" again — and as usually, he is putting money up as bait.
Talk about nerve! He took out a FULL page ad in the Washington Post that asked: "Have you had a sexual encounter with a current member of the United States Congress or a high-ranking government official?" The ad is explaining that anyone will receive $1,000,000 in return for documented evidence of illicit intimate relations with a congressman, senator or other prominent officeholder. A toll-free number and e-mail address were provided. The timing is interesting as it coincides with the opening of the 2008 presidentail election race.
This is not the first time he has done this type of thing either. Flynt offered money back in October 1998 during the drive to impeach President Bill Clinton over the Monica Lewinsky scandal.
Back then, Flynt, know as, THE original pornographic publishing mogul, looked to expose one or two members of the Republican Congress and had threatened to pushfor the impeachment.
In one particular article, many things were revealed, but nothing that was groundbreaking. The was a good review and commentary in a 1999 Slate.com article.
It has been noted that Flynt's efforts were "helpful" to the resignation of Bob Livingston of Louisiana. Who is in his crosshairs this time? Every Politician, that's who!