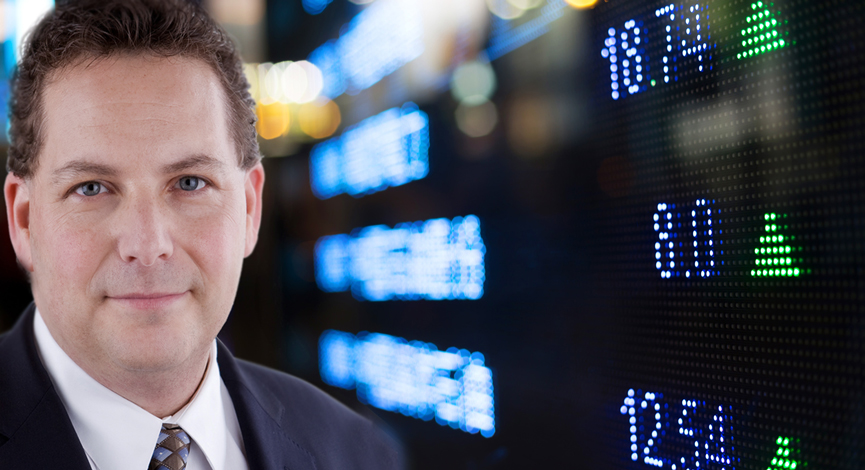 OIL on the move, inflation ticking up and GDP is flat. Stocks are still range-bound with erratic day-to-day moves. There is some talk that
Japan's Abe is going to move back the sales tax increase and plenty of central bank gibberish about rate hikes and live meetings.
Coming up this week we are looking forward to plenty of earnings news from some of the key discount retailers as well as minutes from the latest Fed meeting. Watching for further signs that more stimulus is on the way!
---
See this week's stock picks HERE
Follow John C. Dvorak on Twitter
Read More