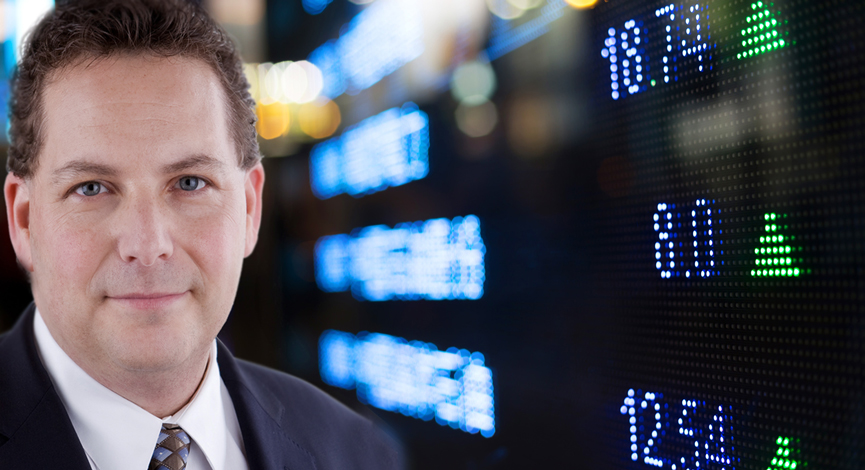 As earnings season approaches, companies will be in their blackout periods, unable to buy their stocks through certain repurchase plans. Without that added liquidity, what will result?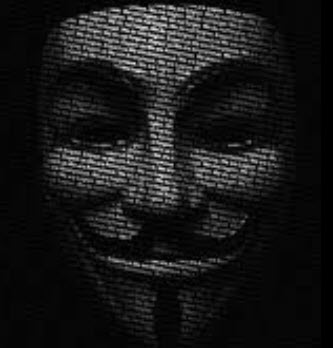 U.S. markets are flirting with unchanged for the year as the massive rally   over the past few weeks has pushed valuations back into the danger zone, but with central banks showing more desire to stimulate, it may not matter… or will it?
Just last week, the Fed sent a confusing message to markets, now we are "only" to expect 2 rate hikes this year – so much for following the economic indicators.
All this and the winners of the latest Closest to the Pin…..
---
See this week's stock picks HERE
Follow John C. Dvorak on Twitter
Read More