A quick update on markets, triple tops and what an overbought condition actually means.
Plus – Why are some FinPros trying so hard to be different (and genuinely do think that they're being different), by rejecting anything they deem to be too popular? Simply ridiculous and we get into it.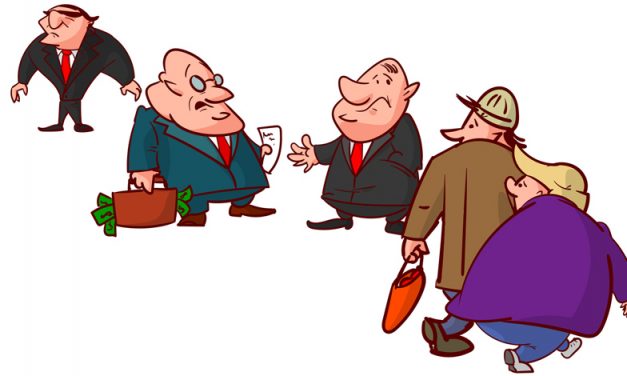 Five key items that have been at the heart of the recent market move – we dig in to each and look at potential outcomes.
In this episode we also take a look at the technical and fundamental reasons that are driving sentiment and question whether this is the eye of...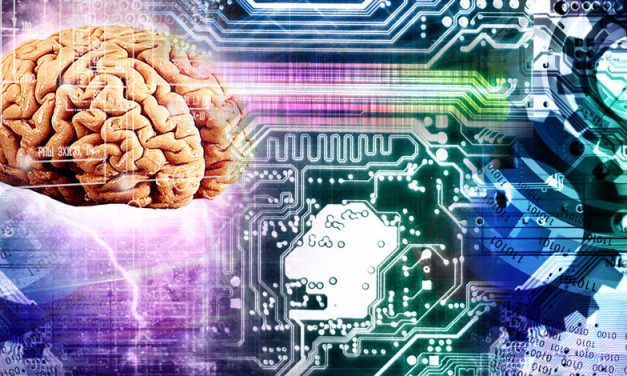 Dr. Daniel Crosby helps us understand several types of risk and how it impacts our trading and investment outcomes. From ego risk to confirmation bias, we look into what make traders/investors tick and how they can better understand ways to make better decisions.
In this episode, we dig deep into the...