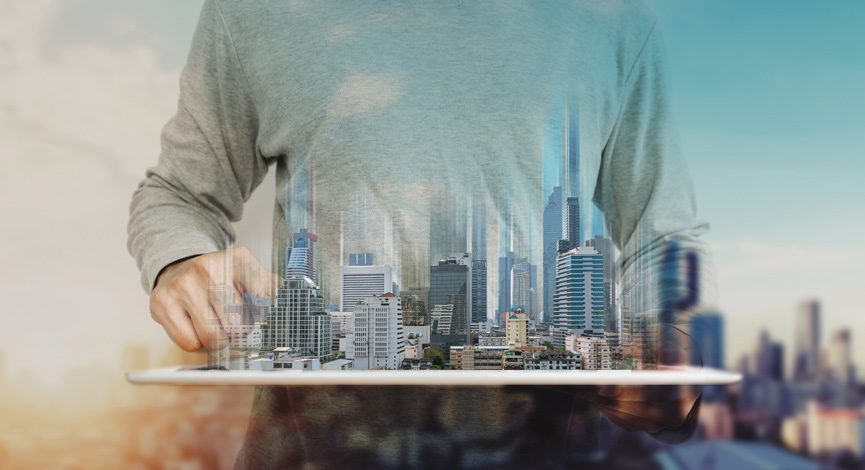 Taylor Lembi on Real Estate Opportunity Zones – an interesting way to diversify and reduce capital gains tax on highly appreciated assets.
If you have been scared, mentally paralyzed or just a non-believer in the market rally – we have something that may help in this episode of you.
Plus – a look at the week ahead and what the short July 4th holiday may mean for markets.
---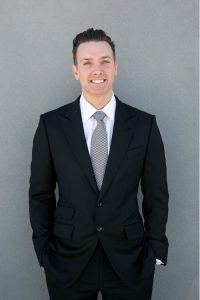 Taylor Lembi, the CEO of M31 Capital, has 20 years of experience in all aspects of the real estate industry from construction and development to property management, investment and real estate technology. In the course of his career, Taylor has acquired, managed, financed and advised on over $3 billion of real estate-related transactions and serves as a partner in numerous real estate ventures.
Founded in 2016, M31 focuses on multi-family and commercial property. Through established strategic partnerships and his extensive network of contacts, Taylor and his partners are adept at sourcing value-added investment opportunities before they are broadly marketed. M31 Capital also benefits from its vertically integrated, real estate-related service businesses that improve the operating efficiencies and economics of real estate investments.
The Morpheus Qualified Opportunity Zone Fund 1 – M31 Capital's first fund for all accredited investors – is a $25 million Qualified Opportunity Zone Fund targeting investments in and around the San Francisco Bay Area. Morpheus 1 was launched in April 2019.
A lifelong resident of the San Francisco Bay Area, Taylor is a third-generation San Franciscan, who has his finger on the pulse of the Bay Area real estate market. He is active in a variety of civic and charitable projects, including Adopt the Arts, Aids Lifecycle, and Project Open Hand, among many others. He holds a Bachelor of Science degree from Arizona State University W.P. Carey School of Business.
---
---
More information on the TDI Managed Growth Strategy – HERE
Friday Pre-Market Run-Down Webinar Registration
---
Stocks mentioned in this episode: (SPY)
Podcast: Play in new window | Download (Duration: 46:10 — 42.7MB)
Subscribe: Apple Podcasts | Android | Google Podcasts | Stitcher | TuneIn | Spotify | RSS | More