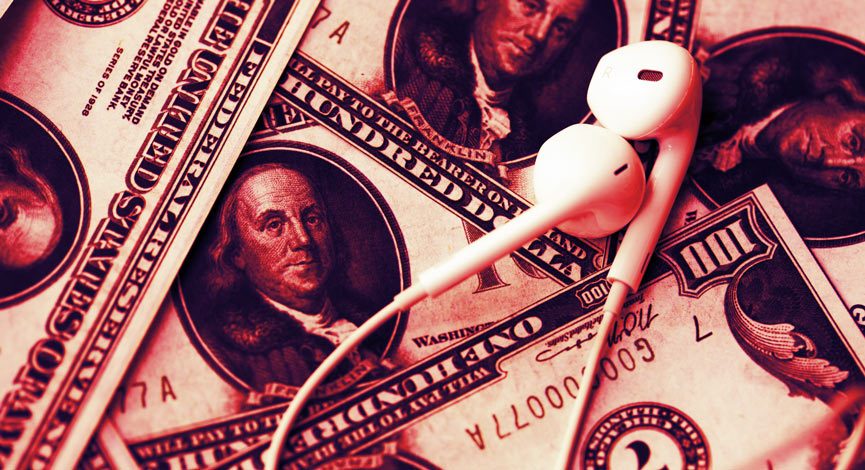 Back to the regularly scheduled programing! After a few weeks with some the best talent in the area of FinTech, we get back to basics – covering futures, commodities and currencies with Raghee Horner of Simpler Trading.
We also take a look at what is going on with oil, the markets and the global financial condition.
We discuss how the situation at Harley (HOG) is the bulge that you invariably get when you push to hard.
---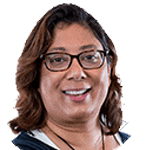 Raghee Horner is the resident futures and forex expert with Simpler Trading with several books published on the subject. Her combination of technical analysis and "big-picture" market psychology will guide you through the turbulence of any market you trade. Her passion for trading began with futures and grew to forex out of her interest in macro analysis and trending markets.
Raghee provides traders extra chat room time combined with an access to a wealth of educational content and daily videos. She prefers longer-term trades that last days or 1-3 weeks, averaging between 30-70% ROI. With Raghee's trading style, you receive trade setups between 8-24 hours in advance of the trigger, allowing clients who don't want to sit at the computer all day an excellent opportunity to enter swing trades. Her motto is, "The simpler I keep things, the better I play!"
Visit Simpler Trading
---
---
Stocks discussed in this episode – (CAT), (DE), (BA), (SPY), (CL.F)
Podcast: Play in new window | Download (Duration: 51:53 — 36.1MB)
Subscribe: Apple Podcasts | Android | Google Podcasts | Stitcher | TuneIn | Spotify | RSS | More