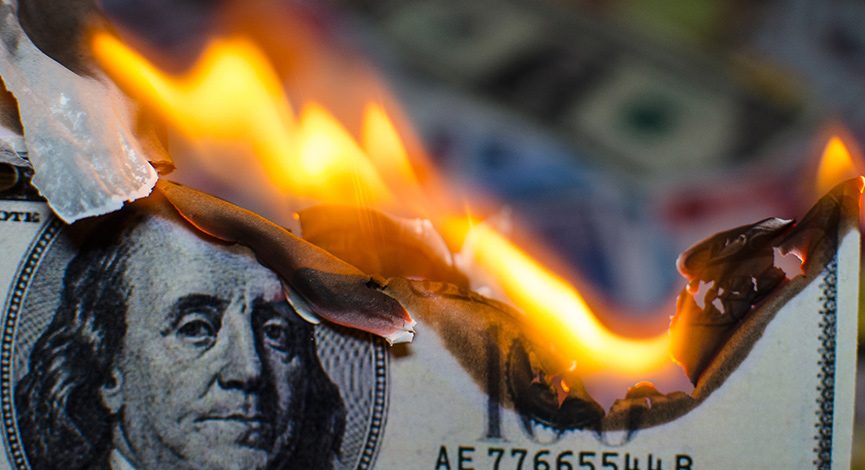 Quite the recovery – but what has history shown about the next potential move? We look back on other periods of intense volatility to find out more.
Inflation is definitely on the rise. Several key economic reports this week confirmed that there has been a significant change in prices. Even so, the U.S. Dollar has been sold. We take a look at how that has been a major benefit for stocks.
Plus – how to deal with your emotions so they won't get the best of you.
---
More information available on Horowitz & Company AIRO, eNVESTOLOGY and TDI Managed Growth Strategy
---
Take a look at the 30-day FREE trial of Freshbooks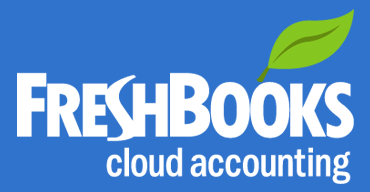 ---
Stocks discussed in this episode – (VIX), (SPY), (DIA), (IWM), (GLD)
---
Podcast: Play in new window | Download (Duration: 38:44 — 27.1MB)
Subscribe: Apple Podcasts | Android | Google Podcasts | Stitcher | TuneIn | Spotify | RSS | More