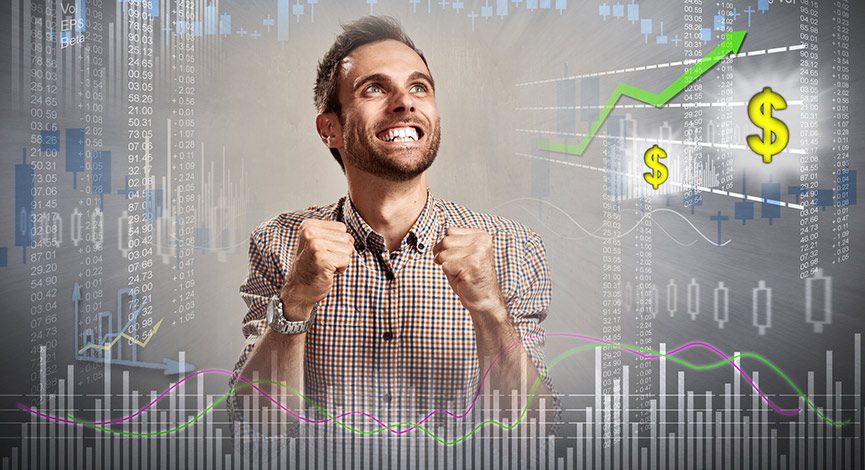 Investors celebrating the New Year! Crude oil hit best level since 2014.

While the jobs report was disappointing – it had not impact on markets.
CryptoCurrency sites seeing a deluge of new accounts – we get to the bottom of what is going on.
Take a look at the guests we have had on the show with this great guest visualizer.
---
---
In this episode we discuss the potential for a "reversion to the mean" trade that will slant toward value versus growth. Some of the rationale is discussed on why this makes sense and how to plan for it within your portfolio.
The latest jobs report was somewhat disappointing – more important is the slope of the 6-month average that can be seen on this chart.
Listener questions, insight into cryptocurrency exchanges and a look at the upcoming earnings season.
---
TDI Managed Growth Strategy Virtual Tour
More information available on Horowitz & Company AIRO and TDI Managed Growth Strategy
---
Podcast: Play in new window | Download (Duration: 58:24 — 40.6MB)
Subscribe: Apple Podcasts | Android | Google Podcasts | Stitcher | TuneIn | Spotify | RSS | More