This week's highlights is from TDI Episode 537 with guest Frank Curzio. Make sure to check out his latest newsletter HERE.
Market Update:
S&P 500: 1.60%
Dow: 2.80%
NASDAQ 100: (1.10)%
Listen To This Week's Podcast:
The end of year is around the corner and there is a buyer's stampede to the finish. With the Tax Report Bill destined to pass and the Fed remaining dovish, markets have been riding higher. The Fed keeps on telling us that there is no inflation – but what are...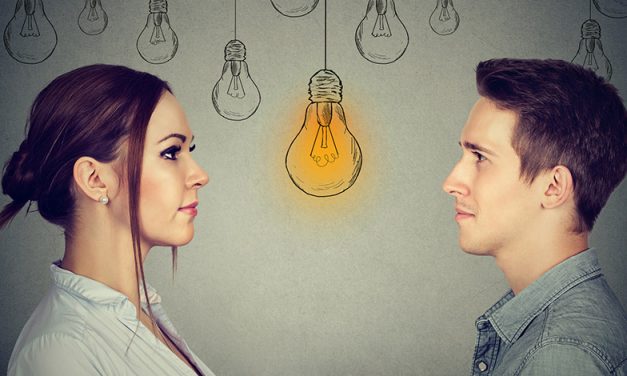 There you have it – rates hiked by Yellen in her last official meeting and the Tax Reform Bill appears to be a done deal.
It has also become clear that all you have to do is mention blockchain in your PR piece and stocks take off – we  take a...