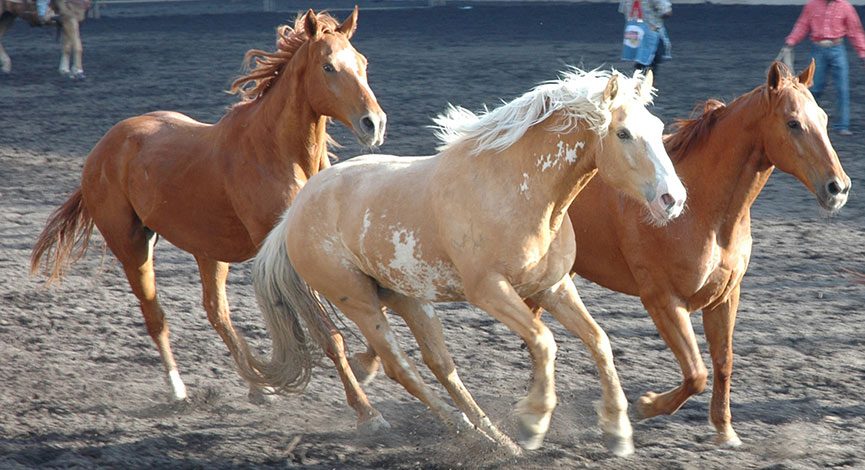 Guest, 

Dr. Ben Hunt is the last guest for 2017 and a great one indeed. We discuss the levers that are pulled by many in the establishments in order to have us think along with the herd.
Some of the more interesting areas of discussion focus on behavioral finance and how to better understand the messaging that is being presented. If we know more about the origin of message and how it impacts all – then we can use it to our advantage.
Plus – we look at what makes a bubble and how to profit while still avoiding the pitfalls.
---
---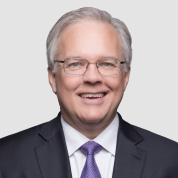 Ben Hunt is the chief investment strategist at Salient and the author of Epsilon Theory, a newsletter and website that examines markets through the lenses of game theory and history. Over 100,000 professional investors and allocators across 180 countries read Epsilon Theory for its fresh perspective and novel insights into market dynamics. As chief investment strategist, Dr. Hunt helps develop investment strategy for the firm, works with portfolio managers and key clients to incorporate his investment views into their decision-making process, and manages certain portfolios directly. Dr. Hunt is a featured contributor to a wide range of investment publications and media programming.
Dr. Hunt received his Ph.D. in Government from Harvard University in 1991. He taught political science for 10 years: at New York University from 1991 until 1997 and (with tenure) at Southern Methodist University from 1997 until 2000. Dr. Hunt wrote two academic books: Getting to War (Univ. of Michigan Press, 1997) and Policy and Party Competition (Routledge, 1992), which he co-authored with Michael Laver. Dr. Hunt is the founder of two technology companies and the co-founder of SmartEquip, Inc., a software company for the construction equipment industry that provides intelligent schematics and parts diagrams to facilitate e-commerce in spare parts.
Dr. Hunt began his investment career in 2003, first in venture capital and subsequently on two long/short equity hedge funds. He worked at Iridian Asset Management from 2006 until 2011 and TIG Advisors from 2012 until 2013. Dr. Hunt joined Salient in 2013, where he combines his background as a portfolio manager, risk manager, and entrepreneur with academic experience in game theory and econometrics to provide a unique perspective on investment risk and reward on behalf of Salient and its clients.
---
TDI Managed Growth Strategy Virtual Tour
More information available on Horowitz & Company AIRO and TDI Managed Growth Strategy
---
Stocks mentioned in this episode: ($BTC), (AAPL)
Podcast: Play in new window | Download (Duration: 51:12 — 36.4MB)
Subscribe: Apple Podcasts | Android | Google Podcasts | Stitcher | TuneIn | Spotify | RSS | More