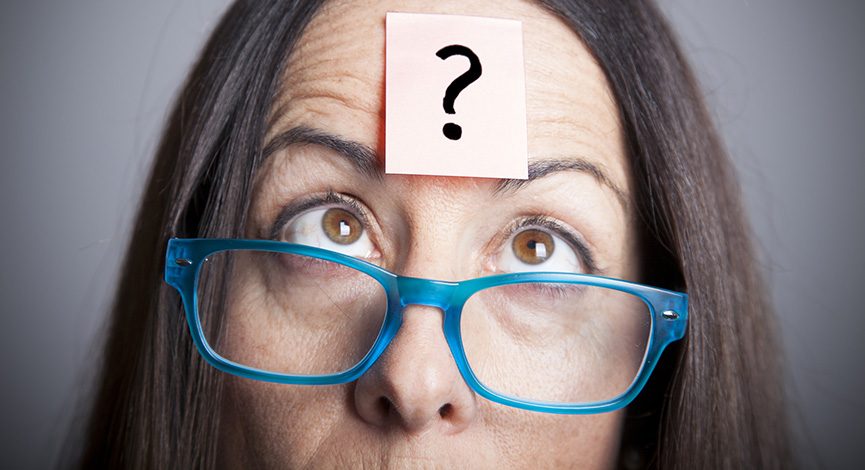 Grant Williams and Andrew discuss the global scarcity of greenbacks as well as the potential for the Fed to drain liquidity within markets. We also explore the possibility of a VIX related event that could cause some of the linked ETFs to implode.

The Great Unwind by the Fed is something to keep a close eye on as it is untested and could bring about severe change to the buying patterns for passive investors.
** Announcing the eNVESTOLOGY Launch Party **
---
Get your copy of The Disciplined Investor –
Essential Strategies for Success AudioBook
---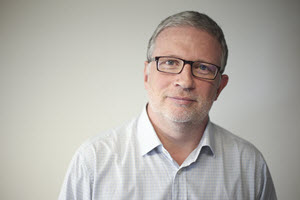 Much to his chagrin, Grant Williams has reached 30 years in finance.
Over that period, he has held senior positions at a number of investment banks and brokers including Robert Fleming, UBS, Banc of America and Credit Suisse in locations as diverse as London, Tokyo, New York, Hong Kong, Sydney and Singapore.
From humble beginnings in 2009, Things That Make You Go Hmmm… has grown to become one of the most popular and widely-read financial publications in the world.
Grant is a senior advisor to Vulpes Investment Management in Singapore, an advisor to Matterhorn Asset Management in Switzerland and also one of the founders of Real Vision Television—an online, on-demand TV channel featuring in-depth interviews with the brightest minds in finance.
A regular speaker at investment conferences across the globe, Grant blends history and humor with keen financial insight to produce unique presentations which have been enthusiastically received by audiences wherever he has traveled.
---
Official announcement – eNVESTOLOGY is ready for you to start crafting your portfolio today!
More information available on Horowitz & Company AIRO and TDI Managed Growth Strategy
---
Stocks discussed this week – (SPY), (QQQ)
Podcast: Play in new window | Download (Duration: 57:22 — 39.9MB)
Subscribe: Apple Podcasts | Android | Google Podcasts | Stitcher | TuneIn | Spotify | RSS | More