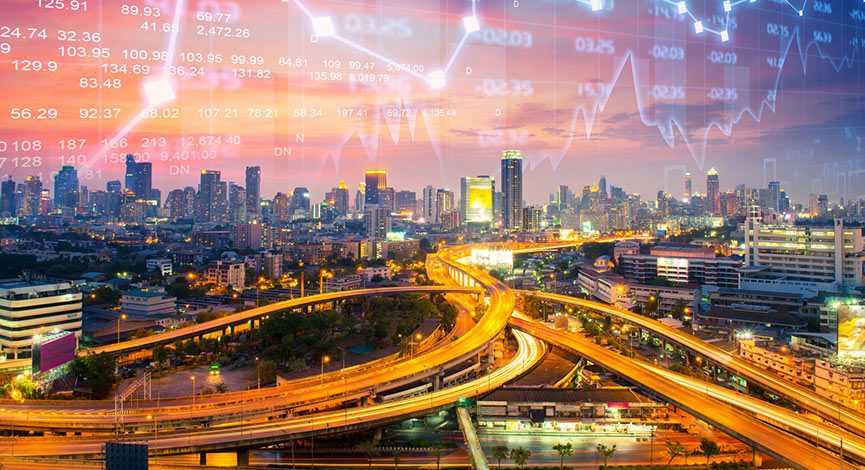 The housing market is beginning to show signs of slowing. Low inventory and high prices are taking a toll on existing home sales. According to the National Association of Realtors, existing home sales declined 1.3% in July, showing a second straight monthly of decline.
In the past 12 months, the number of existing homes on the market has shrunk 9.0%, while the median sale price has risen 6.2% to $258,300. While resales were up 2.1% year-over-year, the seasonally adjusted annual sales rate reached a 2017 low in July. Census Bureau data showed new home sales falling 9.4% last month.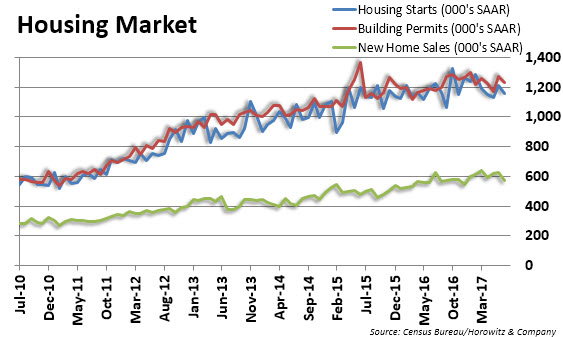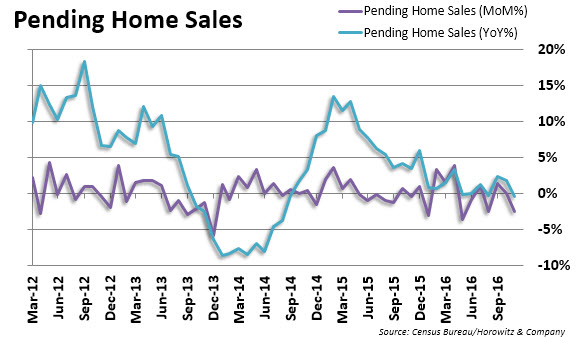 ---
---
On the NYMEX, unleaded gasoline gained 2.6% last week, with prices briefly reaching a 5-month peak. Even as oncoming Hurricane Harvey posed a threat to Gulf Coast oil output, crude lost 1.6% last week to settle at $47.87 Friday. Gas prices are surging as the aftermath of the floods in Texas are showing to be greater than expected.
Durable goods orders retreated 6.8% for July; the decrease was 7.8% with defense orders factored out. However, core orders (which do not include transportation equipment purchases) were up 0.5% last month.
August could end up being a down month for the S&P 500, but the index was up for the week. It rose 0.72% in five days to 2,443.05. The Dow and Nasdaq also advanced last week: the blue chips added 0.64% to close at 21,813.67 Friday, and Wall Street's top tech benchmark gained 0.79% to 6,265.64.
Key reports this week:
On Monday there is not much to report.
Tuesday, the latest Conference Board consumer confidence index appears, along with the June S&P/Case-Shiller home price index and earnings from Bank of Montreal, Best Buy, and H&R Block.
On Wednesday, Wall Street scrutinizes ADP's August payroll report, the s