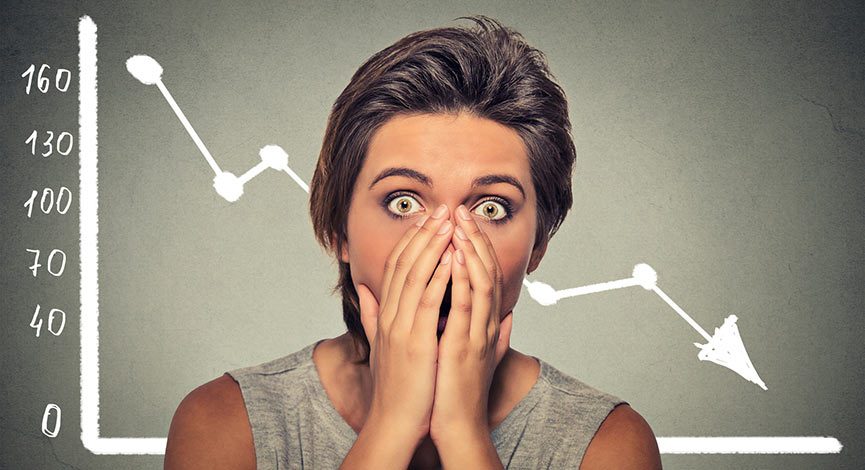 Leading indicators hit expectations as the U.S economy continues to move along.
Healthcare and biotech companies are rocking as there is the hope that any new law passed will be much more gentle on the sector. At the same time, Amazon continues to announce new deals that is rocking the retail space.
Listener questions and a discussion on Bitcoin and other cyber/crypto currencies. Oh, and did anyone notice the flash crash for Ethereum this week?
Also, we hit a milestone this week – 8 million downloads of The Disciplined Investor Podcast.
---
---
TDI Managed Growth Strategy Virtual Tour
More information available on Horowitz & Company AIRO and TDI Managed Growth Strategy
---
More information on eNVESTOLOGY

---
Stocks mentioned in this episode: (AMZN), (FDX), (WFM), (UNFI), (KR), (TGT), (CARA), (XBI), (ETH)
---
Podcast: Play in new window | Download (Duration: 37:43 — 26.4MB)
Subscribe: Apple Podcasts | Android | Google Podcasts | Stitcher | TuneIn | Spotify | RSS | More