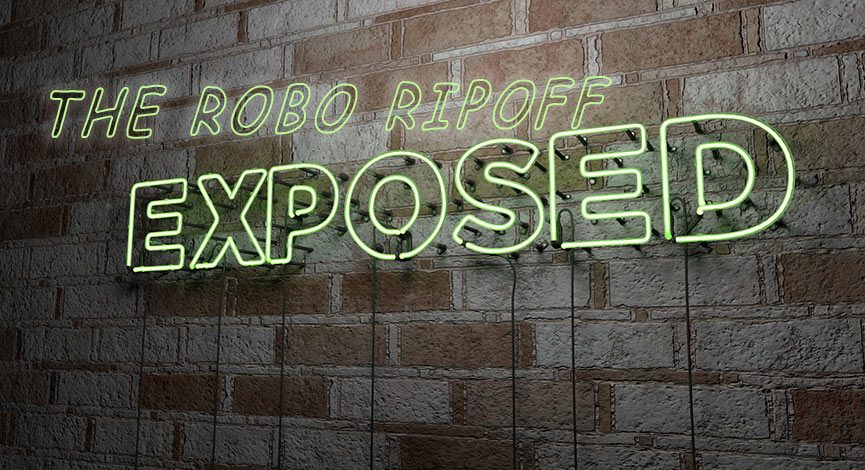 Traditional Robo-Advice appears to be nothing more than an asset grab by some of the biggest brokers and fund providers. Has anyone ever asked why they are using their own proprietary funds as the core investment choices? There are so many other conflicts as well – we need to get the word out on this…
Plus, in this episode,  we take a look at the political scandals that are rocking markets and how to use some of the outsized moves to our benefit.

---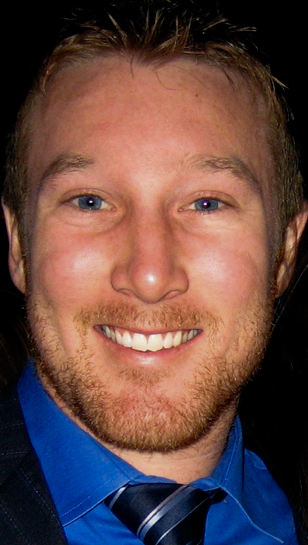 Kevin Hoffmann is a key member of the Horowitz & Company team. Kevin began his financial career in May of 2001 working on the floor of the Chicago Board of Trade. Kevin now heads research and analytics for Horowitz & Company.
While attending the University of Wisconsin at Madison, he served a Financial Consultants Internship with Smith Barney. In 2004 Kevin graduated from UW-Madison with a bachelor's degree in Personal Finance and assumed a position as a derivatives trader for BMT Trading Group / Gelber Group. By October of 2005 he quickly rose the ranks to a Financial Planning Analyst for JMG Financial Group where he assisted with Financial & Tax Planning as well as Investment Management for high net worth clientele.
Kevin has been central to the development of the eNVESTOLOGY program for Horowitz & Company.
---
Follow @andrewhorowitz
TDI Managed Growth Strategy Virtual Tour
---
More information on eNVESTOLOGY

---
Stocks mentioned in this episode: (EWZ), (FB), (BRZU)
---
Podcast: Play in new window | Download (Duration: 54:20 — 37.8MB)
Subscribe: Apple Podcasts | Android | Google Podcasts | Stitcher | TuneIn | Spotify | RSS | More