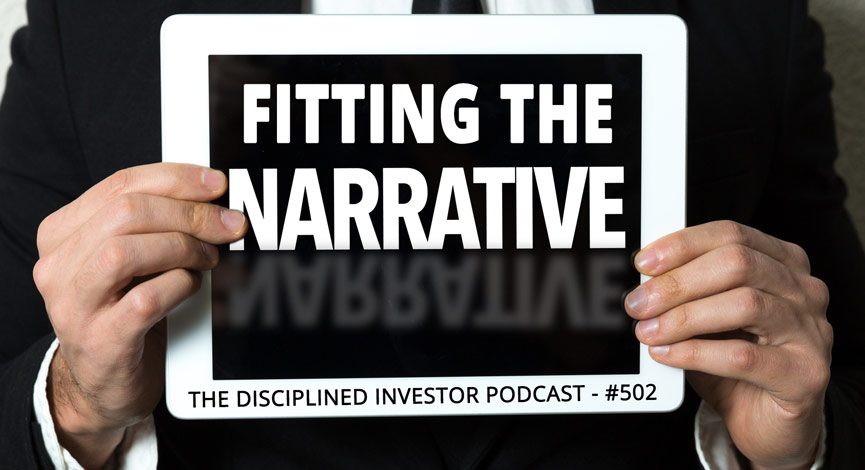 So much for the "repeal and replace" efforts. Many are wondering what this may mean for stocks and the outlook for approval of many of the other campaign promises.
Stocks post their worst week of the year, the Vix briefly surpasses 14 as investors are growing concerned about the potential for some of the market froth to evaporate. However, there is something that may keep the rally moving along. In this episode we reveal one of the most powerful market drivers that is keeping investor sentiment elevated.
Plus – more listener's questions answered.
---
Follow @andrewhorowitz
TDI Managed Growth Strategy Virtual Tour
---
More information on eNVESTOLOGY

---
Stocks symbols discussed: (DIA), (SPY), (USO), (GOOG)
Podcast: Play in new window | Download (Duration: 1:01:10 — 42.5MB)
Subscribe: Apple Podcasts | Android | Google Podcasts | Stitcher | TuneIn | Spotify | RSS | More